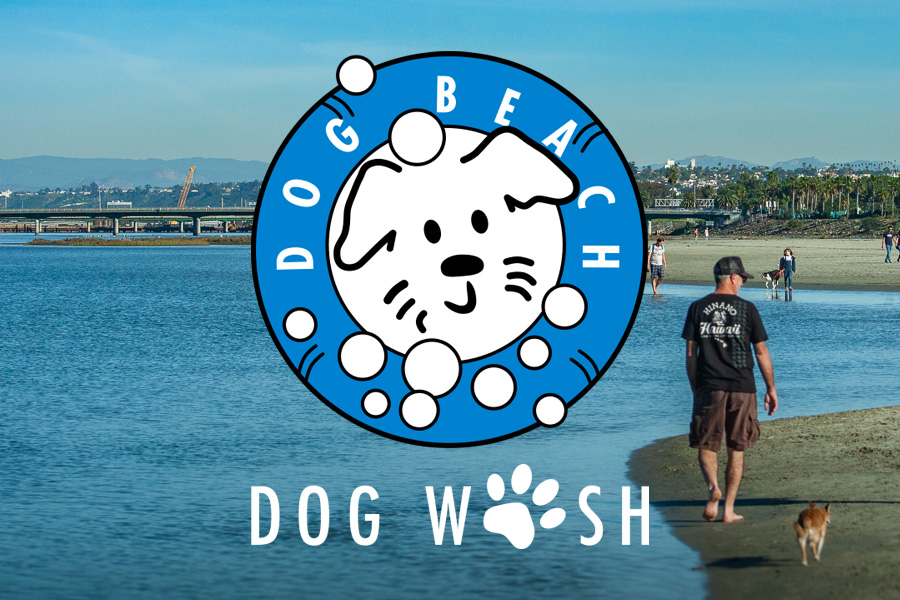 Hi friends!
After careful consideration, we have decided to open Saturday, and Sunday, for weekends only, with limited hours.
As a pet supply store, we are an essential business, but we didn't want to open until we had a plan. Please see the information in this post for all you need to know. This weekend will be a test of sorts, so we may have to adjust things going forward.
Thanks for your patience and support!
hours are 9 am to 5 pm, Saturday and Sunday

only

only tubs 1, 3, and 5 will be in use at any given time. Please face the wall if you are in tub 1 or 5

nail trims will be available first come first serve. No owners will be allowed in the nail trim room--please wait on the back patio

please practice social distancing while you wait outside, staying six feet away from people at all times

please allow us to bring you any supplies from the back; do not get them yourself

please wear a mask while you are inside the Dog Wash. If you do not have a mask, you may purchase a bandanna from us

our team members will wear protective masks and gloves at all times

only the front door will be open. Please go around the side of the building to sign up for tubs and nail trims with a team member