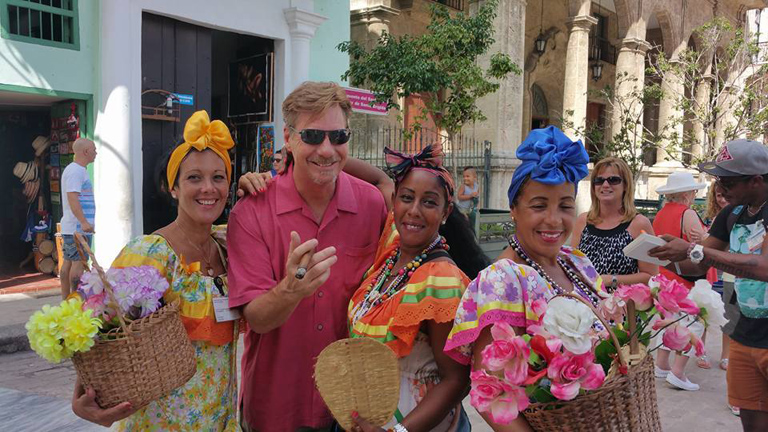 Join Embargo Grill for some complimentary appetizers and get some very exciting information about visiting Cuba via Fathom cruises aboard the 704 MS Adonia sailing out Miami on May 15, 2016.
We should have some reps from the cruise line and you will be able to put down a deposit on an amazing price for a 7 day Cuba cultural cruise (prices start at $1800/person for shared inside cabin, plus air fair).
We have just a handful of cabins available. Make sure to see Cuba the way it has been for the past 60 years before the flood gates are open.
As mentioned, Embargo Grill will be providing some free appetizers and should you want you will be able to order dinner and purchase draft beer, mojitos, wine and Sangria (the sangria is on special on Wed. at only $3.25!).
Space is limited so please RSVP early and share it with your friends. (should you RSVP and your plans change, please be so kind and let us know).
Looking forward to seeing you all on the 17th! And looking forward to boarding the Adonia on May 15!