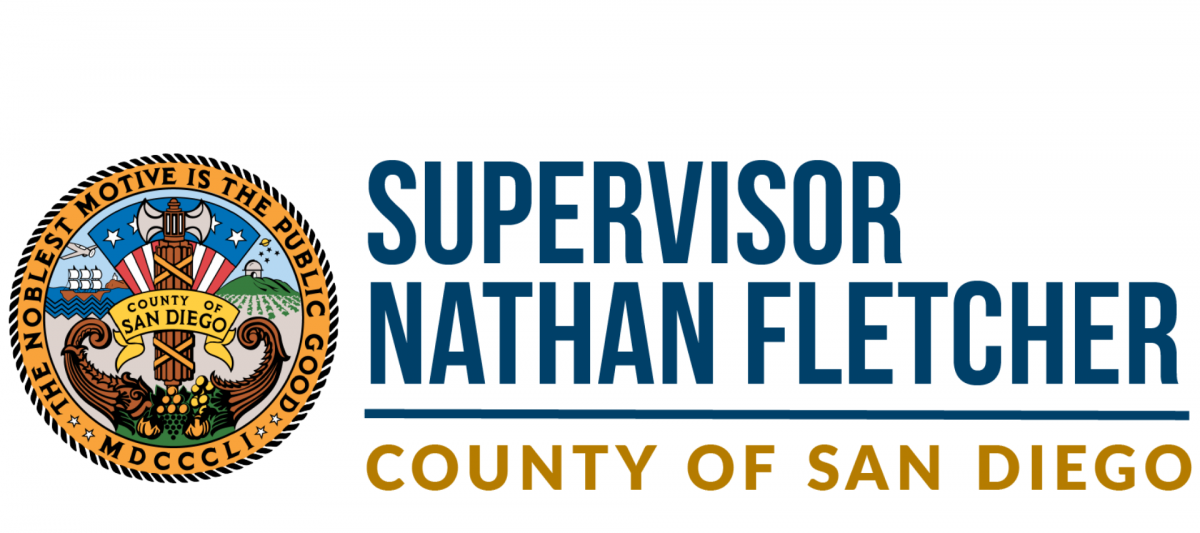 How To Apply For Small Business Grant
Hello,
Thank you for applying for the County's Small Business Stimulus Grant Program. We know that the County being placed in the purple tier creates hardships for our small business community. As a result, Supervisor Fletcher has secured an additional $20M in funding, which includes $4M designated to businesses in County Supervisorial District 4. The funds are only eligible for the following business types:
Restaurants
Gyms and fitness centers, including yoga studios
Movie theaters
Museums
Zoos/Aquarium
Event Industry
If you think you're eligible for this round of funding as one of the aforementioned business types and to expedite the process, please fill out this short form with your business name, the application number, and confirm your eligibility status. You do not need to reapply but only those businesses that fill out this form will be considered for funding. https://docs.google.com/forms/d/1USnXyO1L-167j7zE61hBrlJ4yHfwnj-mYpRbuonjOWg/edit
As a previous applicant, you do not need to reapply. However, if you would like to update the eligible expenditure categories beyond what you selected in your original application, or if you have already reached your maximum amount requested and are interested to apply for more funding, please submit a new application as soon as possible. Grants will be available until funding runs out.
To reference your previous grant with the approved categories for expenditure, go to the list of District 4 grant recipients on the date you were awarded at this site, and scroll to the historical information: https://www.sandiegocounty.gov/content/sdc/stimulusgrant/grantinfo.html.
To submit a new application, please visit: https://www.sandiegocounty.gov/content/sdc/stimulusgrant.html
If you have any questions, please contact us by email at [email protected] or by phone at (619) 531.4939 Thank you
---
OBMA Resources COVID-19 Updates
The Ocean Beach MainStreet Association website has a COVID-19 Resource guide which includes updated resources for our members and the community.