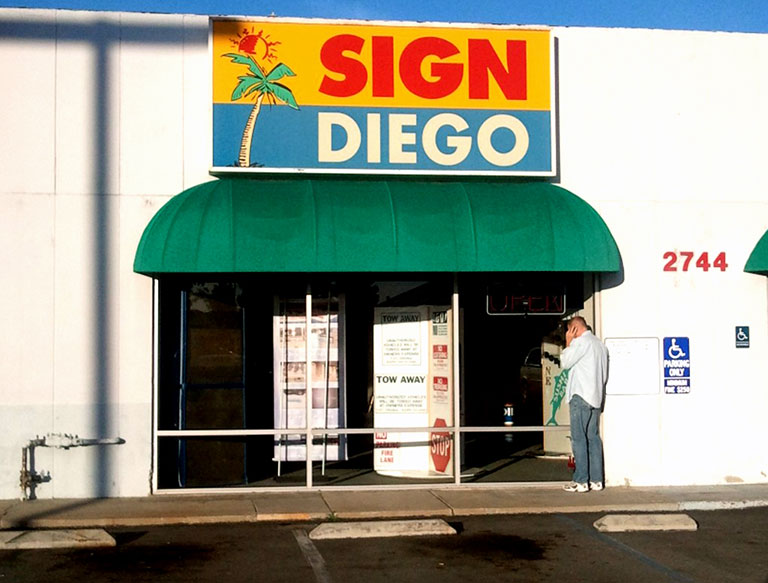 Sign Diego is proud to celebrate 25 years of business in the Point Loma and Ocean Beach area.  On top of that, they are happy to say their manager Al Campbell is celebrating his 16th year with the business this year. 
Visit Sign Diego online today at www.signdiego.com
or in person at:
2744 Midway Dr. San Diego 92110
(619)225-8230.