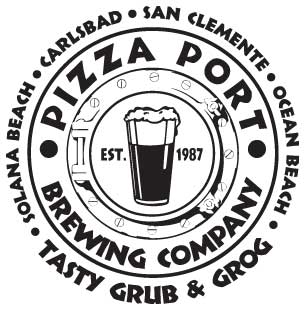 Pizza Port Ocean Beach claimed a Bronze and Silver medal at the
    2014 Great American Beer Festival (GABF) competition. Presented
    by the Brewers Association, GABF is the largest national beer
    competition that recognizes the most outstanding beers produced
    in the United States. The top three winners in the
    competition's 90 beer-style categories were announced October 4
    at the Great American Beer Festival awards ceremony held at the
    Colorado Convention Center in Denver, Co. 
       Pizza Port OB was recognized in the Session Ale beer-style
    category for its GUILLAUME, a light and refreshing Belgian Style
    Blonde Ale & also the Belgian Style Tripel category for La Flama
    Dorada, a 9.6% full bodied Tripel. Pizza Port OB is a 15 barrel
    brewpub located in the San Diego beach community of Ocean Beach
    that specializes in award winning beer and delicious, hand tossed
    pizza! Past awards have included Great American Beer FestivalR
    2011 Small Brewpub of the Year / Brewer of the Year along with
    several World Beer Cup awards and the San Diego International
    Festival of Beer to name a few.