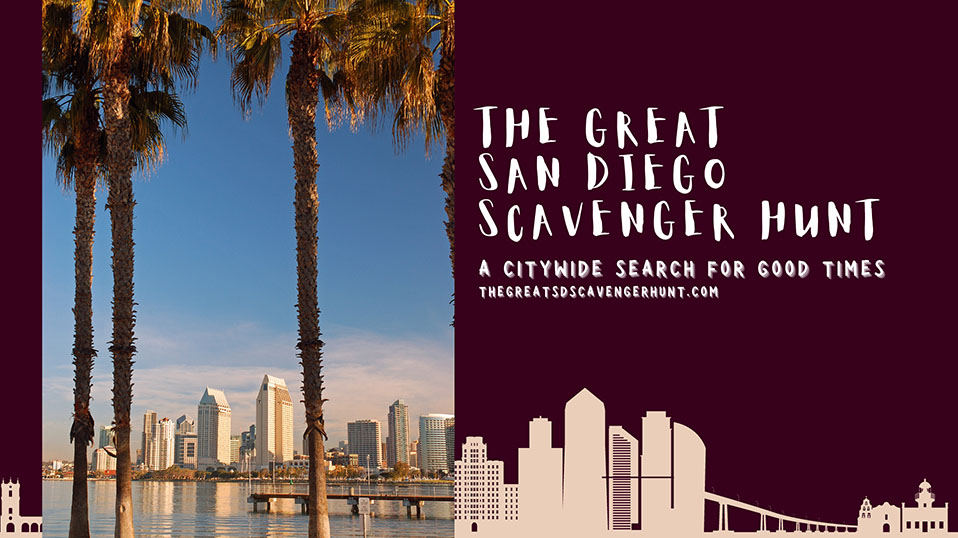 Local OB Businesses – Do you want to participate
Ocean Beach MainStreet belongs to the BID Alliance of Business Improvement Districts throughout San Diego. Approximately 1200-1500 tickets will be sold for this city-wide Scavenger Hunt. Ocean Beach will be one of 10 neighborhoods involved in the Hunt.
The event is taking place on Saturday, May 21st. We're looking for 5 local businesses who would like to be one of the Stops for the Scavenger Hunt participants. If you are interested, please fill out this form which will register you to be one of the Stops. McFarland Promotions will contact you and set up your participation in this fun event.