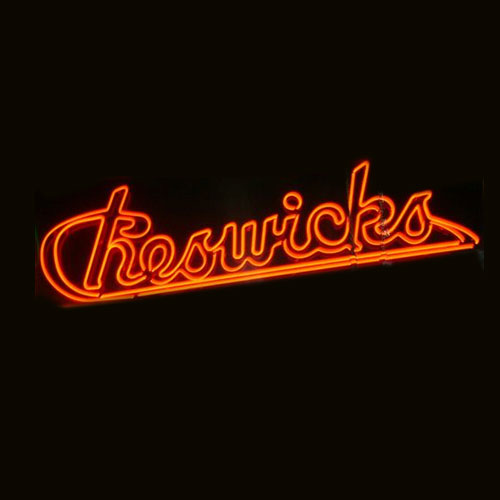 Cheswick's West, the little bar with the big window on Newport street is proud to announce a donation to the Wounded Warrior Foundation after an all day fundraising session on Sunday November 10, 2013. The bar, with help from many members of the San Diego community and regular patrons raised more than five
thousand dollars.
Bar Owner Dean Hall generously contributed the entire days revenues to kick-off the effort. A team of volunteers gathered donations from local businesses and whipped up a table full of gift baskets that were auctioned off to a house full of enthusiastic patrons. Folks enjoyed the Blue Wave Band featuring local favorite PJ Vallier and Antonio TJ Johnson sang the National Anthem. The total donation was 5,449.00 dollars.
The Wounded Warrior Foundation is one of the fastest growing charities in the US. They provide direct assistance to recovering soldiers like Combat stress recovery and Family support services. They have provided hundreds of thousands of rides to soldiers doctor's appointments & transition training classes for     rehabilitation.
Cheswick's has always been a community center in Ocean Beach with a network of friends that have participated in variety of bands, plays, parades and neighborhood events. Known for a flock of magnificent motorcycles parked out front and a single pool table in the back, the tiny little bar is thrilled with the success of
the third event. The bartenders and staff would like to extend their gratitude to all that contributed and participated!
Thank you Ocean Beach!
Cheswick's West  | 5038 Newport Ave., OB 92107 |  (619) 225-0733