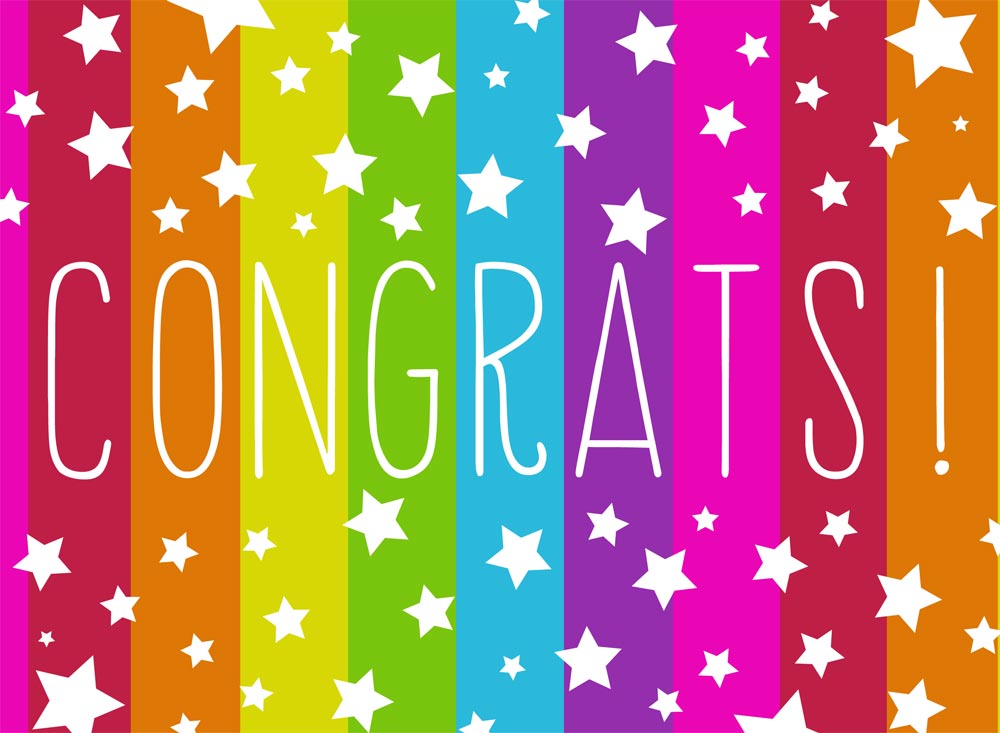 A big thanks to all of the local businesses that participated in this year's Storefront Decorating Contest.  It's so fun to see people's faces ligth up when they visit the community and see all of the storefronts decorated and lit up - a great holiday season.
A special congratulations to the winners of the 2014 OB Storefront Decorating Contest:
1st Place: Natalie Chappius, Edward Jones
2nd Place: South Coast Surf Shop
3rd Place: The Balanced Bear: A Chiropractic Studio
4th Place: San Diego's Ocean Beach International Youth Hostel
1st Place: Jocelyn, Edward Jones                         2nd Place: Rosie and Heather, South Coast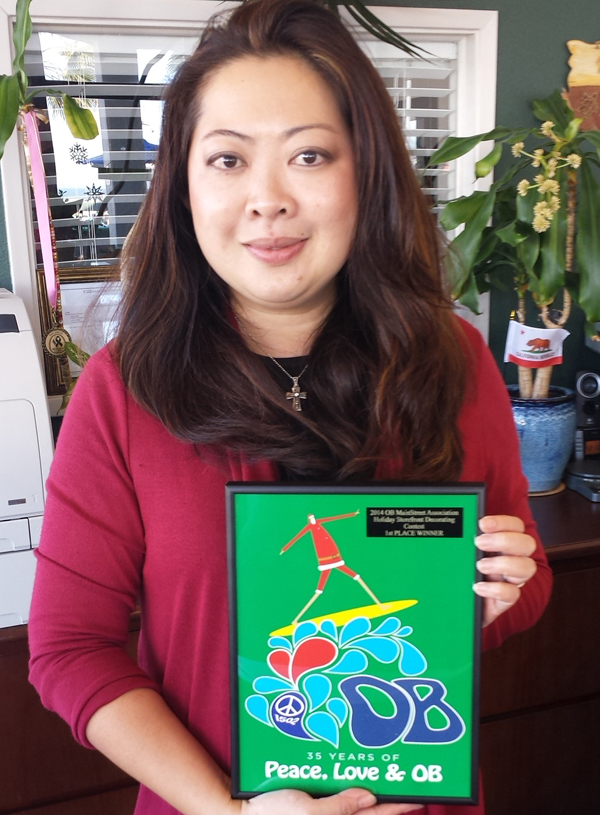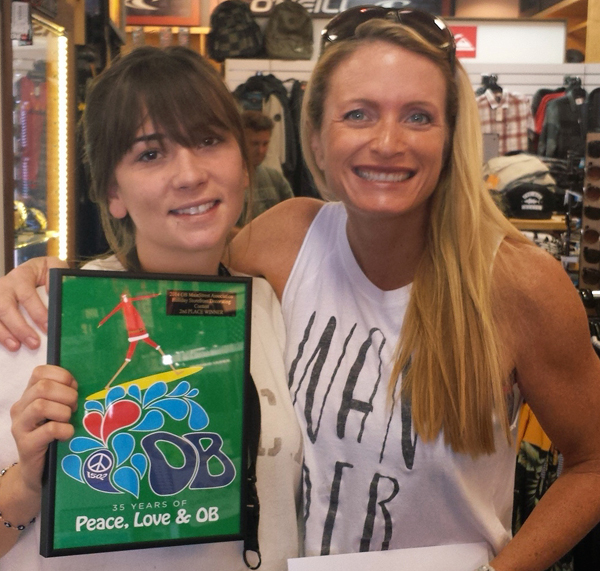 3rd Place: Dr. Laura, Balanced Bear               4th Place: Dervla and Kenda, OB Int'l Hostel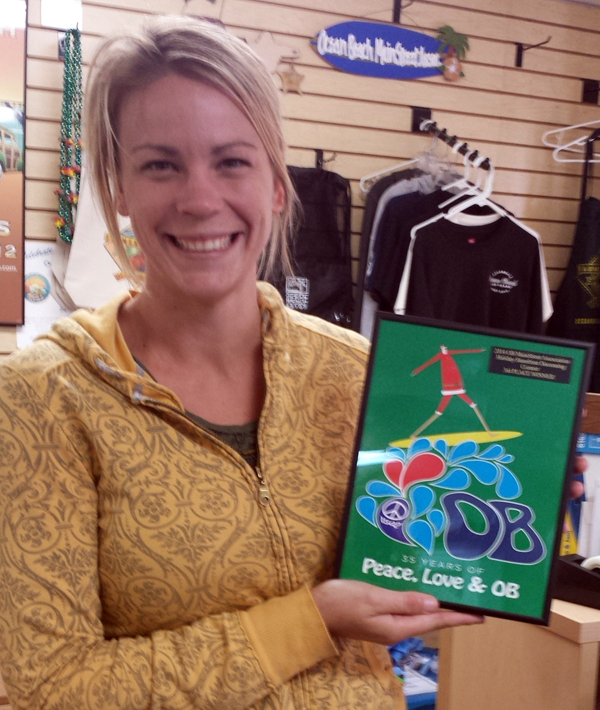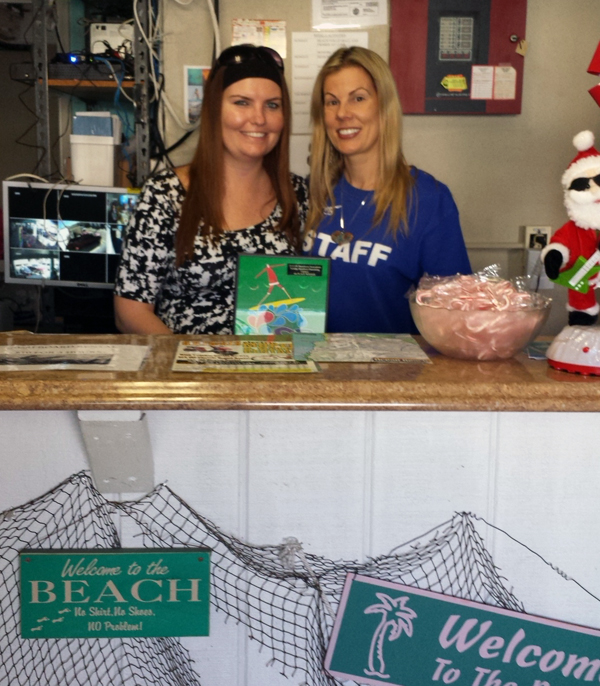 See below for the full list of business that participated!
Natalie Chappius, Edward Jones
San Diego's Ocean Beach International Youth Hostel
The Balanced Bear: A Chiropractic Studio