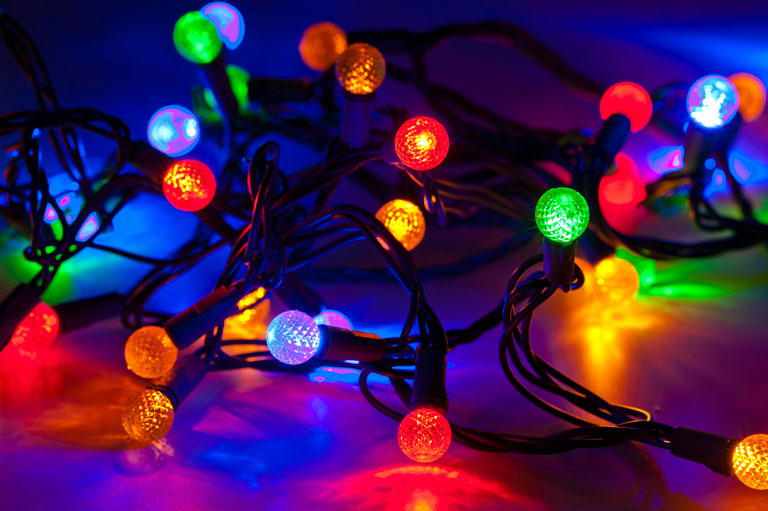 2013 Ocean Beach Holiday Storefront Decorating Contest
Ocean Beach is lit up for the holidays as merchants began decorating their storefronts at the beginning of December in hopes of winning the title for the best holiday décor. The Ocean Beach Mainstreet Association (OBMA) held their Annual Holiday Storefront Decorating Contest, opening votes up to the public, via Facebook, for the first time.
"The social media contest gave a chance for everyone who visits, lives in, or just loves OB to be involved in recognizing four businesses for their dedication to making OB a holiday wonderland at the beach," said Denny Knox, OBMA Executive Director.
The contest ran from December 5-16, allowing Facebook users to vote for the merchants with the best holiday décor. Votes were tallied by the number of likes each photo received in OBMA's Annual Holiday Decorating Contest photo album.
"We saw some of the highest participation ever this year, and so many of our merchants were deserving of awards. We appreciate each and every person who decorated, whether they entered the contest or not. It really helps make OB extra special this time of year," Knox said.
With 13 total entries and more than 750 votes, the people of Facebook have spoken. Ocean Beach Thrift Trader has been awarded the title of best holiday storefront décor in Ocean Beach, receiving 302 votes. The runners up were Edward Jones (140 votes), South Coast Surf Shop (90 votes) and Lighthouse Ice Cream (61 votes).
CLICK HERE to see a photo album of all of the participants and winners!
1st place: $200
OCEAN BEACH THRIFT TRADER
2nd place: $150
EDWARD JONES
3rd place: $100
SOUTH COAST SURF SHOP
4th place: $50
LIGHTHOUSE ICE CREAM