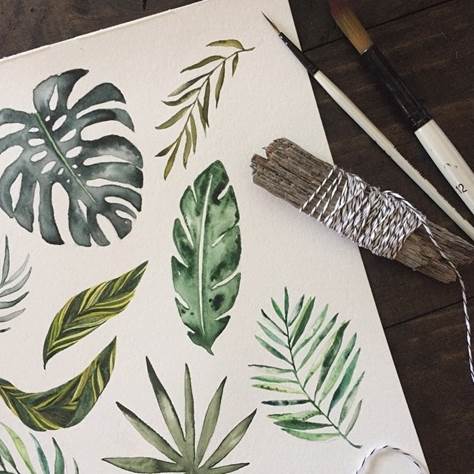 From Teeter: We're are excited to host another awesome URBAN CRAFT CAMP WORKSHOP here at Teeter.
This time will be the popular art of Brush Lettering & Watercolor! We hope you'll join us as we enjoy learning together. You'll find many applications for both of these skills for your DIY projects!
We'll work on the basic strokes needed for formation of letters while learning to gain control of your brushes. We'll work with different brush types suited to different lettering styles such as print and script. Experimenting with different pressure variations and paint distribution, you'll create the natural, loose looking color and styles you've come to admire.
Our watercolor portion of the class will focus on color theory, brush stroke technique and blending paints. We'll work with different techniques and blending to create organic washes and textures. Once we've mastered the basics, we'll incorporate using shapes and how those shapes form florals.
We're so glad to have Loren of Four Things Paper instructing our workshop! She's been working in printing and design since 2010. She offers a wide variety of wedding goods and design services and has been featured in many of the top style guides such as Style Me Pretty, Green Wedding Shoes & Exquisite Weddings. We're excited to learn from Loren!
Make & Mingle with us!
When: Saturday, November 14th
What time: 2 - 5pm
Where: Teeter - 5032 Niagara Ave - Ocean Beach - 92107
Price: $110
Includes: Materials needed for basic brush lettering & watercolor, practice paper, and instruction guide. Also, light refreshments and other special goodies.
Important: Tickets are non refundable. Space is limited. Suitable for adults only.
For tickets and more information check out:
http://urbancraftcamp.bigcartel.com/product/introduction-to-watercolor-brush-lettering