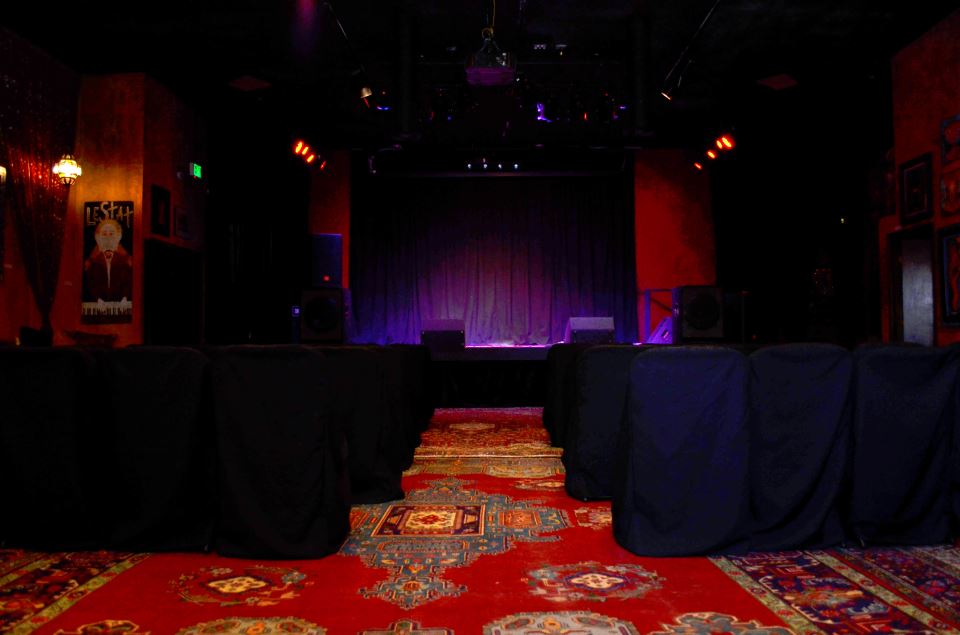 First staged in London in 1962, Boeing Boeing one of the most popular French farces ever produced. It was met with mixed reviews when it debuted on Broadway in 1995, but fear not. In 2002 and again in 2007 and once again in 2008 the play was adapted, revisited, modernized, revived and set in a new location and finally remounted on Broadway after making a Singapore and London showing. The production lasted for 239 performances and managed to win a Tony for 'Best Revival of a Play' with director Martthew Warchus nominated for Best Director.  It became a movie in 1965 starring Jerry Lewis, Thelma Ritter and Tony Curtis.
SYNOPSIS:
It's the 1960s, and swinging bachelor Bernard couldn't be happier: a flat in Paris and three gorgeous stewardesses all engaged to him without knowing about each other. But Bernard's perfect life gets bumpy when his friend Robert comes to stay and a new and speedier Boeing jet throws off all of his careful planning. Soon all three stewardesses are in town simultaneously, timid Robert is forgetting which lies to tell to whom, and catastrophe looms. A riotous farce that recently enjoyed hit revivals in London and New York, Boeing Boeing is now set to arrive in Ocean Beach—fasten your seat belts!
PROGRAM ADVERTISING AVAILABLE NOW!
INSIDE FRONT COVER:   $125
INSIDE BACK COVER:     $125
FULL PAGE (inside):      $100  5" wide/7.5" vertical 
HALF PAGE:                     $50    5"wide/3.75" vertical
1/4 page or business card size $25-verticle best but can work with what you have!   2.5"wide/3.75 vertical
Sponsor name listing $15 Will be listed as THANK YOU
Artwork can be sent to: lynnelbolton@gmail.com  OR obplayhouse@cox.net and checks made out to The Ocean Beach Playhouse can be dropped off at the front desk at The Electric Chair Salon, 4944 Newport Ave., or mailed, or call and I can come by and pick it up. For most of you, I already have the artwork, so just let me know if you have updates!  A meesage from Lynne.....
Hello Friends and Advertisers,
I am now announcing advertising space for our August 16-31 staging of Boeing Boeing. The rates are the same and the back cover has been sold. All other spots are now open and the deadline will be August 9 so The James Gang can have them ready for our show, which runs Friday/Saturday/Sunday for 3 weekends, except for the third weekend when we'll have TWO shows on Saturday the 31st.
 Advertising rates are reasonable and support the Playhouse by paying for our program to be printed, usually with color on the cover, back and inside cover pages.