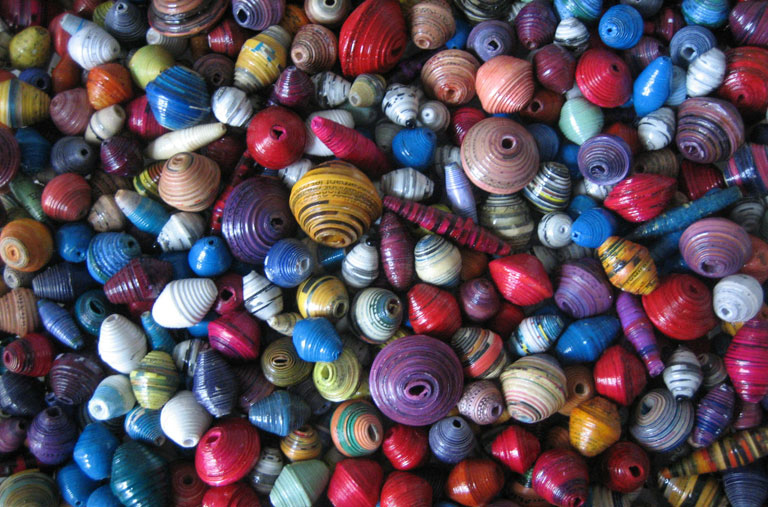 Happy Easter Everyone
20% Off your next purchase!
April 9th - 23rd, 2014
Hello My Jewelry Making Friends,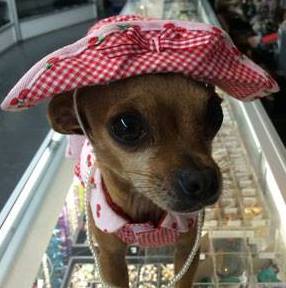 Just in time for Easter, we are having a wonderful sale here at The Black Bead. As usual, we have hundreds of new items in stock that are sure to inspire your
creative juices.
Come shop between April 9th-23rd and receive 20% off your purchase. Some exclusions apply, please see the coupon for details. Click here for the Coupon. 
Also, just wanted to let you know that we are closed on Easter Sunday, April 20th.
Some of the new items are: sparkling Thunder polished glass, delicious Amber and Coral, and some lovely goodies from Ghana- Recycled glass beads and chunky patterned beads. 

Thunder Polished Glass
 


Amber and Coral
 


Recycled Glass Beads from Ghana
 

 Chunky Beads from Ghana
 
See you soon!
With Love, Gracie
P.S. Do you like my Easter Bonnet? 
The Black Bead
5003 Newport Avenue, San Diego CA 92107
(619) 222-2115
 Closed Easter Sunday, April 20th  
Regular Store Hours: 
Wed - Sat 10:30 - 7:00 PM
Sun 11:00 -6:00 PM
(Closed Monday & Tuesday)