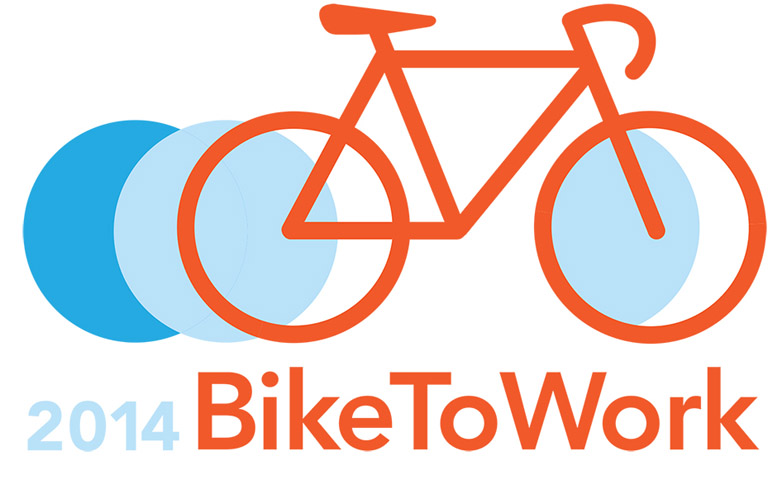 SANDAG NEWS
Date:                    May 15, 2014
For Release:        Immediately
Contact:               David Hicks, (619) 699-6939, or david.hicks@sandag.org
                 
TOMORROW'S BIKE TO WORK DAY EVENT POSTPONED
EVENT RESCHEDULED FOR MAY 30
In light of the disruptions caused by the wildfires, the SANDAG iCommute program has decided to postpone tomorrow's Bike to Work Day event countywide to Friday, May 30.
At this time, the agency's primary concern is the health and safety of riders, the public, and emergency response personnel. The fires have affected air quality countywide, making physical exertion inadvisable in areas where there is still smoke in the air. The lives of thousands of residents have been disrupted.
With much of the public safety resources in the region focused on the fires, SANDAG wants to do its part to keep people off the road to avoid putting further strain on emergency responders.
Our thoughts are with the families who have been impacted by the fires and the emergency responders who are working hard to save homes and lives.
About SANDAG
The San Diego Association of Governments (SANDAG) is the San Diego region's primary public planning, transportation, and research agency, providing the public forum for regional policy decisions about growth, transportation planning and construction, environmental management, housing, open space, energy, public safety, and binational topics. SANDAG is governed by a Board of Directors composed of mayors, council members, and supervisors from each of the region's 18 cities and the county government.
FACEBOOK: SANDAGregion
TWITTER: @SANDAG
YOUTUBE: SANDAGregion
Chris Kluth
Active Transportation Program Manager
San Diego Association of Governments
401 B Street, Suite 800
San Diego, CA 92101
Chris.Kluth@sandag.org
619-699-1952
www.sandag.org/active-transportation