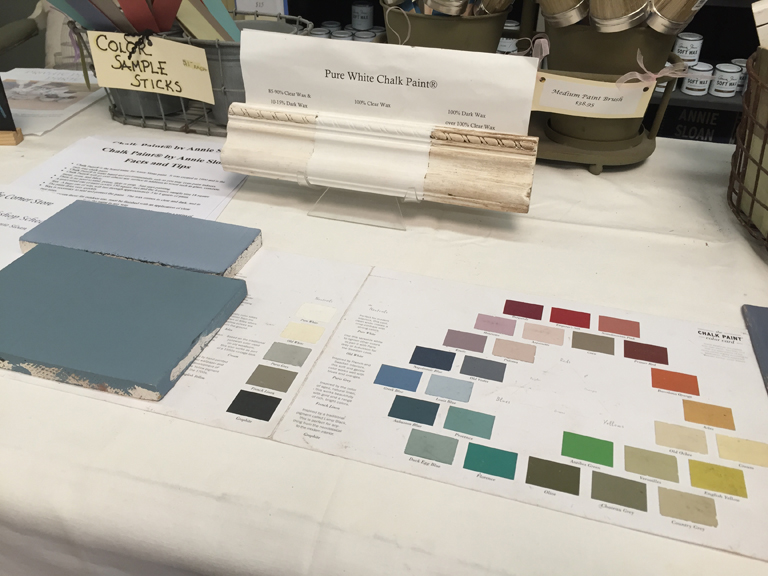 Join The Corner Store for a Beginner Workshop using Chalk Paint by Annie Sloan on Saturday, March 19, 2016, from 10 a.m. to 1 p.m. The cost is $75.
At the Beginner Workshop, you will learn four paint and three waxing techniques. Then, you'll be given a small project to try out your new skills and take home with you. Participants don't need to bring anything but enthusiasm to learn how to use Chalk Paint like a pro as everything will be provided, including snacks.
The workshop registration fee must be paid in full to hold your space; credit card payment may be handled over the telephone.
-Workshops are hands-on, so dress accordingly.
- A workshop may have to be rescheduled should a minimum of participants not be met.
- Private workshops are available to groups of 4 to 6 people and can be customized for the group.
The Corner Store is located at 4873 Newport Ave, San Diego, CA 92107. They can be reached at 619-222-1911.