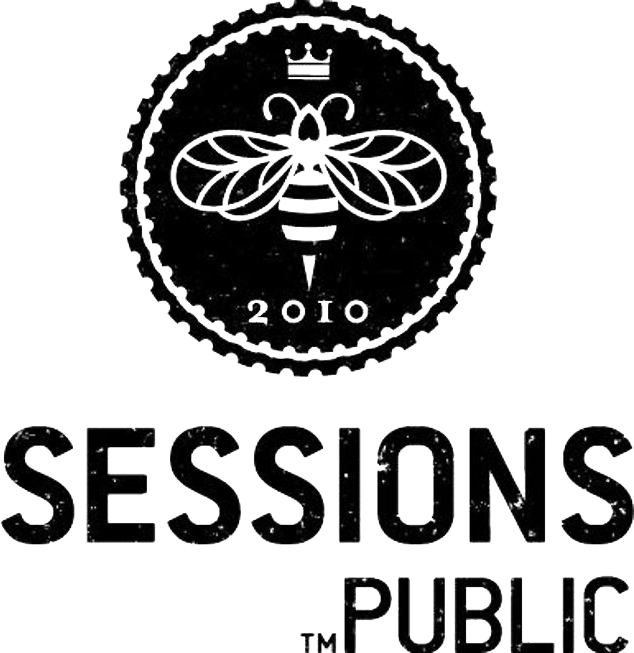 You're Invited!
Ballast Point Devils Share Vertical Tasting
May 20, 2015 6:00 PM
Sessions Public
San Diego, CA
 
Devils Share Whiskey Tasting!
Join us for a rare tasting of all five batches of Ballast Point Devils Share Whiskeys, the tasting includes batch 1,2 and 3 of Devils Share Bourbon, batch 1 and 2 of Devils Share Single Malt Whiskey and a Devils Share Moonshine cocktail. $80 includes the tastings and keep the limited release Devils Share Whiskey glass. This is a very limited event and will not happen again.
Sessions Public
4204 Voltaire St.
San Diego, CA 92107
United States