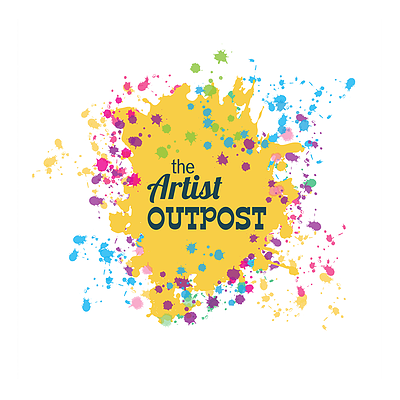 THE ARTIST OUTPOST
Last Minute Summer Camps, Workshops, and Class Series - something for everyone!
If you are looking for something new, exciting, and creative to do then look no further! We still have a few weeks left of summer art classes packed into our calendar, and are waiting for you to be part of them! Coming up in August we have space in our 6 days Pottery Workshop, Kids Pottery Camp, 1 Night Pottery Workshop, and Dreamcatcher Night. Then we can start planning September together where we are just opening up our 5 week pottery classes, Resin Workshop, 5 class Drawing & Painting Series, After School Youth Art Classes and more!
So come join us for a class, a workshop, or create your own private event! Whatever you think will work best, as long as we get to create with you!!