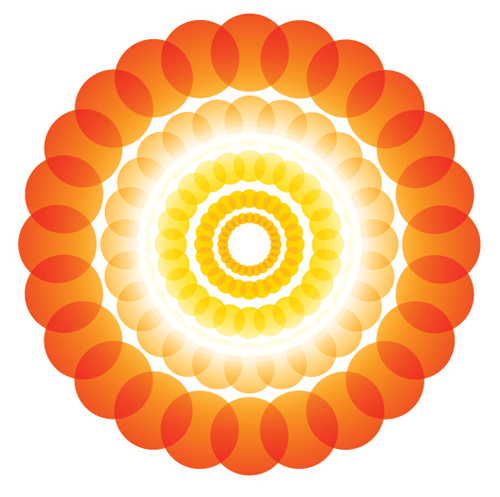 Join our friends at ARC YOGA & MASSAGE on a Tuesday or Wednesday between 8am and 2pm for special pricing on a 60 minute massage - just $55.  Call today to set up your appointment!
1808 Cable St. San Diego CA 92107 |  www.arcyogamassage.com  |  info@arcyogamassage.com  |  619.987.9926
ABOUT
Welcome to Arc Yoga & Massage A community-based studio in Ocean Beach, San
Diego. We are passionate about offering holistic bodywork and small classes
to allow for individual attention and guidance as students develop and
deepen their Yoga practice - physically, mentally and spiritually.
YOGA
Classes at Arc range from Therapeutic to Advanced and are rooted in Ayurveda
and the classical Sivananda Yoga tradition to allow for an in-depth and
transformational approach to these ancient teachings. Classes are led by
experienced teachers who have been classically trained in India and are
devoted to making Yoga approachable and sustainable for all.
BODYWORK
Our knowledgeable practitioners cater each bodywork session to the needs of
each individual. Current offerings include Deep Tissue, Ayurveda, Prenatal
and Thai Massage and Reiki Energy Healing.