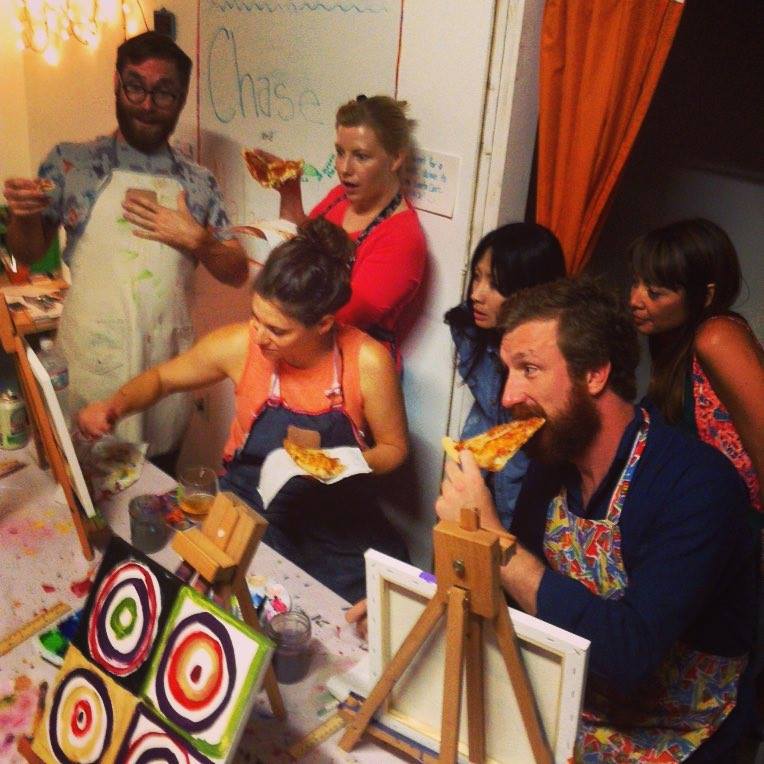 From Saans Lena Studio: Usually by appointment only, we are happy to offer an open event painting party! Amber's Speak-Easel is a 21+ bring your own beer or wine painting event. Participants are led through a step-by-step painting while having a few drinnks and a lot of fun! Must RSVP, spots are limitied. $40 per person, includes 11 x 14 1/4 inch canvas and all materials. Email amber@saanslenastudio.com to RSVP or for more info. Buy tickets online.
Saturday, February 27, 7 p.m. to 9 p.m.
Saans Lena is located inside Teeter at 5032 Niagara Ave.