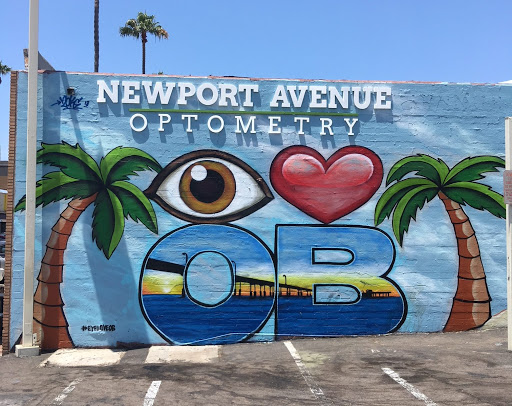 Visual health is critical to success for students of all ages in today's classrooms and Dr. Eli Ben-Moshe is determined that no needy students at Ocean Beach Elementary School will be hampered by vision issues.
Ben-Moshe's Newport Avenue Optometry has been a community fixture for 50 years and serves hundreds of area residents. But, as a father himself, he has a special place in his heart for children.
For more than a decade, Ben-Moshe has been working with staff members at the school, located close by across Sunset Cliffs Boulevard from his office, giving the gift of excellent vision to children who would otherwise struggle in classrooms.
Click here to view article in SD.News.Com