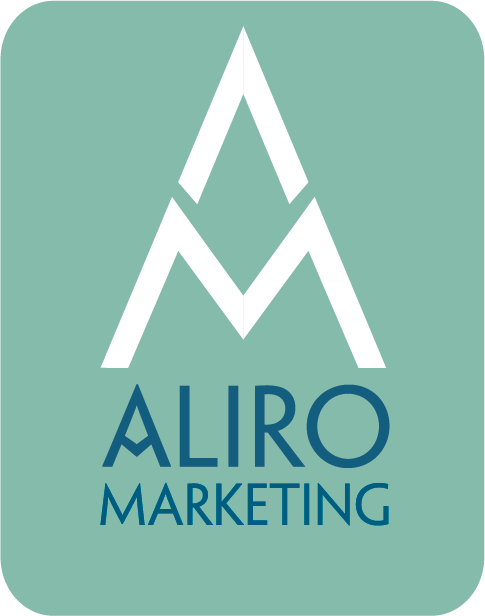 We are excited to announce that Aliro Marketing has hired new staff members!  
Formed in San Diego, CA, in 2012, Aliro Marketing was created to provide a more affordable alternative for businesses who want to capitalize on marketing potential to increase their sales and brand awareness through social media marketing, email marketing, and blog writing.
Our company has quickly grown over the past few years and needed additional help to take care of our clients' needs.  Please meet our team!
Owner Alicia Shapiro received a Bachelor of Science in Marketing from the University of Phoenix in 2010.  Alicia has had personal success as a retail store manager by increasing her own sales and keeping her store alive.  She took on a store slated to be closed, and in just six months the store was number one in the region!  She achieved this success by figuring out who the target customer was and finding various marketing techniques to deliver her product that was appealing to her target market.  Combining the knowledge and real-life experience, Alicia is prepared to take on the challenge of creating bigger brand awareness to increase sales for local businesses in the San Diego area.  In her free time, Alicia enjoys playing her flute, hiking, and has even had a brief stint in stand-up comedy!
Marketing Specialist Elisha Jones graduated from Point Loma Nazarene University (PLNU) and has a marketing and entrepreneurial background.  Elisha is the Owner of Skin Care by Elisha located in San Diego.  Elisha enjoys to sail, play tennis, snowboard, and is a self-proclaimed beach bum and wine enthusiast!
Marketing Specialist Jim Hennum has worked as staff writer for the San Diego Tribune and the Los Angeles Times and was the theater reviewer for a San Diego arts magazine.  Before joining Aliro Marketing, Jim held the position of Director of Marketing for a local independent escrow company.  He has served as Publicity Director for several non-profits since 1992.  Jim is the current president of the San Diego Astrological Society.  He is active in local drawing and painting groups and enjoys woodworking.
Jim and Elisha's fresh perspectives and talent will bring us additional success and continue to add value for our clients.  If you'd like to learn more about Aliro Marketing, please visit our website.