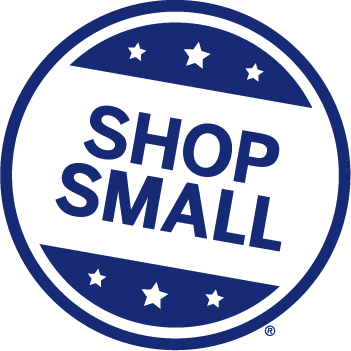 Our 2017 Shop Small campaign is going to be the best yet!! There are plenty of ways for all our members to get involved.
SHOP SMALL PASSPORT CARD:
We are creating a Shop Small OB Passport card. 20,000 cards will be distributed along with the Beacon throughout Ocean Beach and Point Loma. Participating businesses will receive a special hole punch; customers will come to your storefront to receive a punch starting at our launch event on Small Business Saturday (Nov. 25). On or before December 20, they'll turn in their cards for a chance to win great prizes!
Participation is FREE for OBMA members!!!!
You must provide at least one prize worth at least $25 (merchandise or gift card).
SPACE IS LIMITED!!!! To participate, please bring your prize to the OBMA office at 1868 Bacon St. starting at 9am on Thursday, October 19. You must provide your prize to reserve your space. First come, first served! (You may send a proxy.)
Cards will be distributed along with the Peninsula Beacon on Thanksgiving Day, Thursday, November 23. Additional cards will be available at participating businesses and at the OBMA office.
Participating businesses will receive a small countertop display with complete contest information, a special hole punch, extra blank cards, and an envelope to collect completed cards.
Don't have a storefront or didn't make the card deadline? You can still participate by providing a prize for the drawing! Businesses contributing prizes will be acknowledged on our campaign website.
SHOPLOCALOB.COM:
Our special campaign website will feature all businesses participating in the passport card as well as any other members who provide prizes or support for the campaign.
Will you be running a special for Small Business Saturday or offering holiday deals? Let us know what you're doing so we can include the information on our ShopLocalOB web page. There is no charge to participate! Help us help you get the word out about your promotions!
SMALL BUSINESS SATURDAY LAUNCH EVENT:
We are planning a very exciting Small Business Saturday (when our passport program will kick off) in OB featuring a giant sand sculpture and a presence on the lawn at the OBTC holiday craft fair. Stay tuned for more details!
Questions? Contact Isabel in the OBMA office: isabel@oceanbeachsandiego.com or 619-224-4906