Congratulations to the WINNERS of our 2016 Storefront Decorating Contest:
MOST FESTIVE INSIDE:



Raglan Public House
1851 Bacon St
MOST FESTIVE OUTSIDE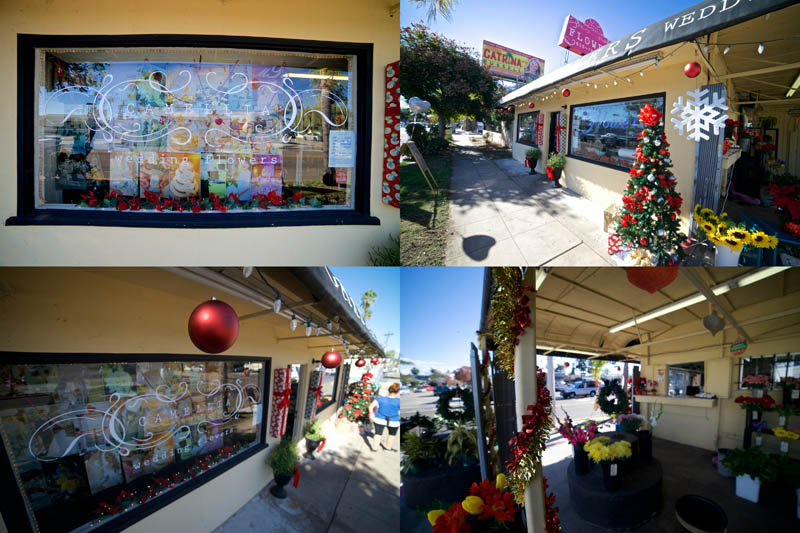 Camellia Wedding Flowers
2232 Sunset Cliffs Blvd
BEST USE OF THIS YEAR'S HOLIDAY THEME, The Year of the Pier with Holiday Cheer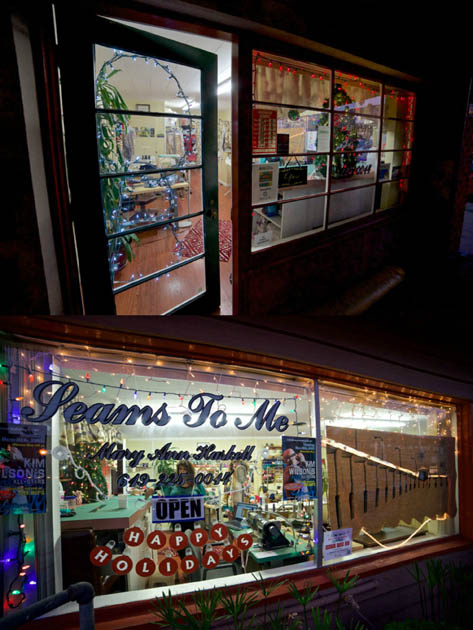 Seams to Me
1862 Bacon St
PEOPLE'S CHOICE AWARD
Selected via Facebook likes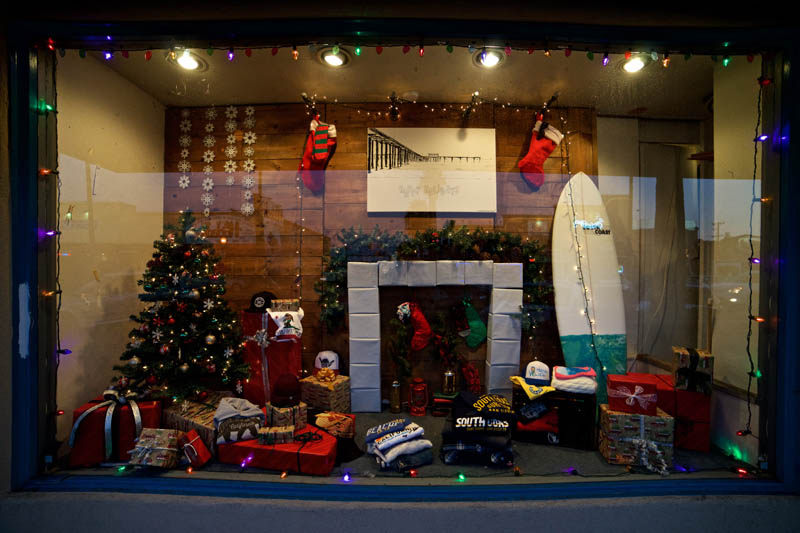 South Coast Surf Shops
5023 Newport Ave
Honorable mentions for People's Choice: Ortega's and Lynnel's Hair Design
Thanks to all the merchants who entered. Visit OB and check out all the festive decorations in person!! See all the entrants' photos here!