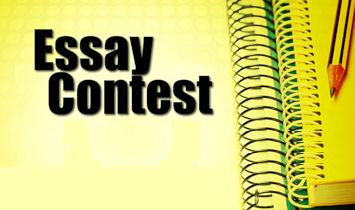 Dear Ocean Beach Friends of the Library,
The 2015 Library Essay Contest winners for our own Ocean Beach Library have been announced:  10th Grade: Anthony Inoue;  8th Grade: Andrew Inoue; 4th Grade: 1. Lucia Caputo; Runners Up: Ethan Molenkamp-Green and Jasmine Lubis. Some of these winners will read their essays and be presented with awards and certificates at a ceremony on Tuesday, April 14, 6:30 p.m., at the Ocean Beach Library located at 4801 Santa Monica Avenue.  I learned that one of our local winners is one of only thirteen winners in the city-wide essay contest, but we don't know which one yet. This is very good news for us! Everyone is welcome to our ceremony tomorrow evening  For questions or more information, please contact me at ghudi92107@yahoo.com.
Thanks for your support!
Judy Collier, President
Ocean Beach Friends of the Library