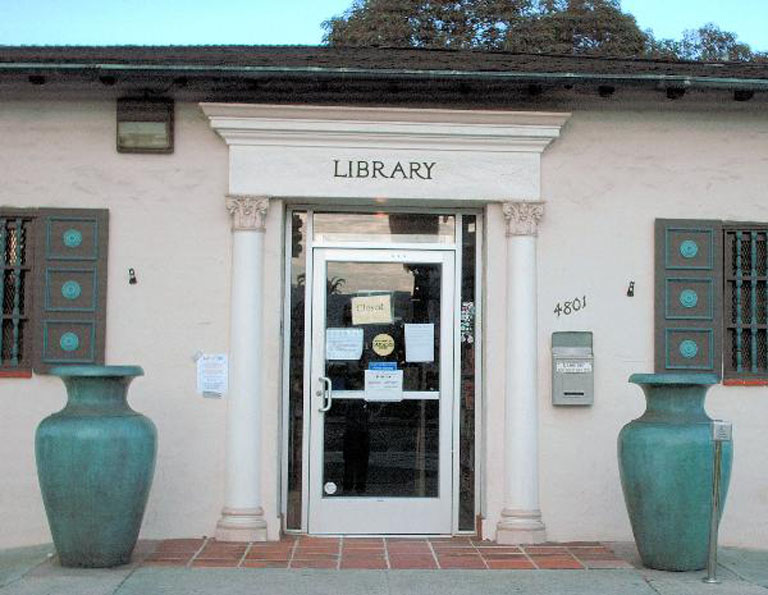 Dear Ocean Beach Friends of the Library,
The 2015 Library Essay Contest winners for our own Ocean Beach Library have been announced:  10th Grade: Anthony Inoue;  8th Grade: Andrew Inoue; 4th Grade: 1. Lucia Caputo; Runners Up: Ethan Molenkamp-Green and Jasmine Lubis. These winners will read their essays and be presented with awards and certificates at a ceremony on Tuesday, April 14, 6:30 p.m., at the Ocean Beach Library located at 4801 Santa Monica Avenue. Everyone is welcome. For questions or more information, please contact me at ghudi92107@yahoo.com.
Thanks for your support!
Judy Collier, President
Ocean Beach Friends of the Library