All active OBMA members and key team members are welcome to join us at this fun networking event.
FOOD • DRINKS • RAFFLE
Hosted by OB Brewery & OB Java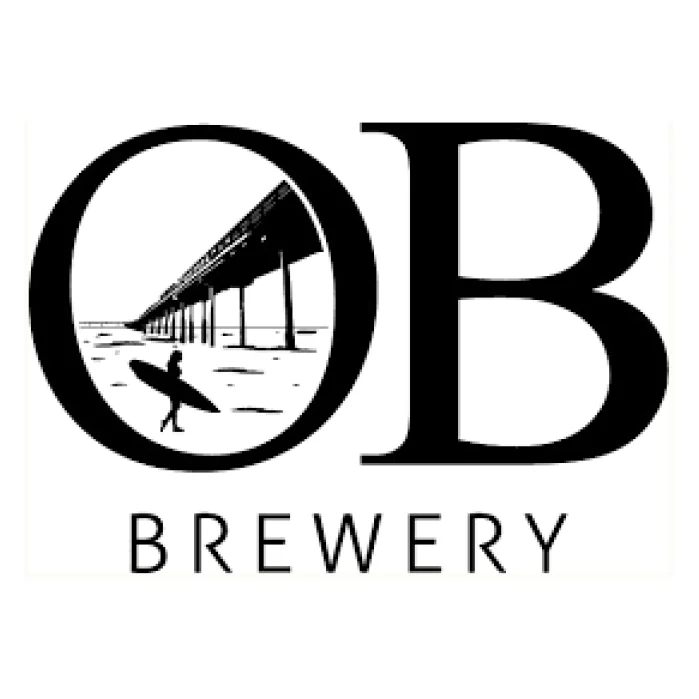 Sponsored by
TBA
Location:
5041 Newport Ave, San Diego, CA 92107
Not a member? Interested in learning more about Sundowner events and additional membership perks? Reach out to the OBMA team at (619) 224-4906.