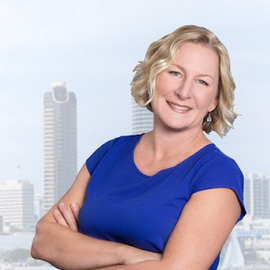 Join CC Summerfieldfor a lunchtime Webinar to learn more about the Employee Retention Tax Credit!
The Employee Retention tax credit (ERC) is part of the CARES Act passed in 2020 and is a federal government program that could get you up to $26,000 per W2 employee if your business qualifies. The best part is that you can use the funds however you want and the money is tax-free.
I am on a mission to help as many businesses get the credit they deserve before the program ends.
Learn more about the Employee Retention Tax Credit during this lunchtime Webinar with Q&A time.
Friday, November 4th at noon
Zoom Webinar Link
https://us02web.zoom.us/j/9355888147
Meeting ID: 935 588 8147
Passcode: OBMA2022
If you can't make the webinar, give CC Summerfield a call or send her a text at (619) 980-7758 to learn more about how you can qualify.