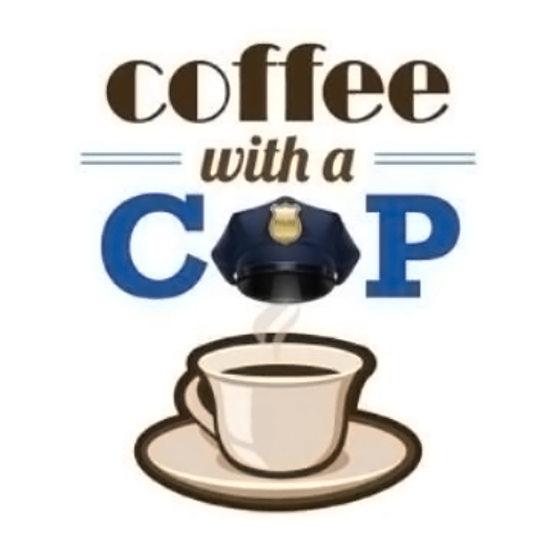 Join your neighbors and police officers for coffee and conversation.
Please join SDPD's Western Division police officers September 23rd from 8:00 - 9:30 am
Location:
The Linda Vista Library
2160 Ulric Street
No agendas or speeches, just a chance to ask questions, voice concerns and get to know the officers who patrol your community. This event is open to all of Western Division s neighborhoods so come , grab a free coffee and donut and join us for some casual conversation.