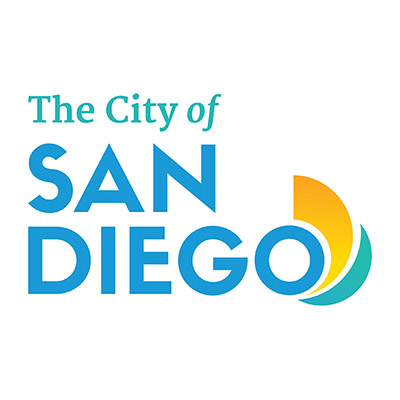 Hello,
My name is Stevani Jajo with Miramar General Engineering, the City of San Diego Contractor. We are applying for a Moratorium Waiver with the City of San Diego for Sidewalk Replacement Group 1901 (K-20-1866-DBB-6). This is a construction notice for the work needed for completion in the Ocean Beach area at the following addresses, under the instructions from the City of San Diego:
Location 149: 4934 Niagara Avenue; removal of vulgar graffiti
Location 150: 4874 Del Monte Avenue; removal of graffiti
Location 166: 4801 Santa Monica Avenue
Location 191: 4939-4845 Long Branch Avenue; fix asphalt deficient
Location 115: 732 Cordova Street; fix lip between new & existing sidewalk panels
Location 135: 4803 Bermuda Avenue; fix lip between new & existing sidewalk panels
Location 334: 2141 Spray Street; flush lip between new & existing panels
Location 339: 5041 Brighton Avenue; remove all extra concrete and backfill
Location 341: 2090 Bacon Street on Brighton Avenue; curb repair
Location 344: 5049 Cape May Avenue
We will be completing each location in a span of two days from the start date of each location. The impacts the neighborhood may have are as follows:
Parking restrictions because of the presence of construction equipment and materials
Please find alternative parking for days listed (M-F 7:30am-3:30pm)
"No Parking" signs will be displayed 72 hours in advance of work. Cars parked in violation of signs will be TOWED.
Temporary sidewalk and/or partial road closures, traffic re-routing, parking, and access restrictions during hours of operation.
Stevani Jajo | Administrative Assistant
Office |619.434.5900 - Fax |858.408.7191
1827 Cleveland Ave., National City, CA 91950