Click "OB Pier News" to view local news articles from a variety of publications. Use this as a resource for future updates.
---
SAN DIEGANS INVITED TO COMMUNITY WORKSHOPS TO LEARN MORE ABOUT POTENTIAL LONG-TERM PLANS FOR THE PIER
SAN DIEGO – The City of San Diego is hosting a series of upcoming community workshops to share information about the Ocean Beach Pier Renewal project and gather input from community members.
This project aims to provide a long-term solution for the 56-year-old pier through a potential replacement.
---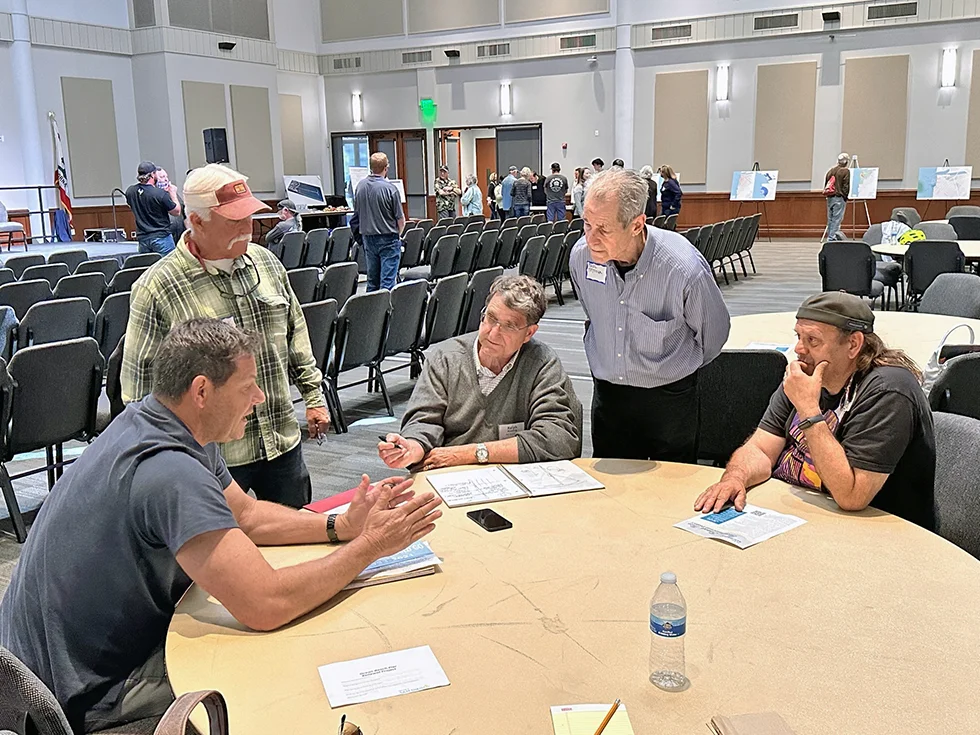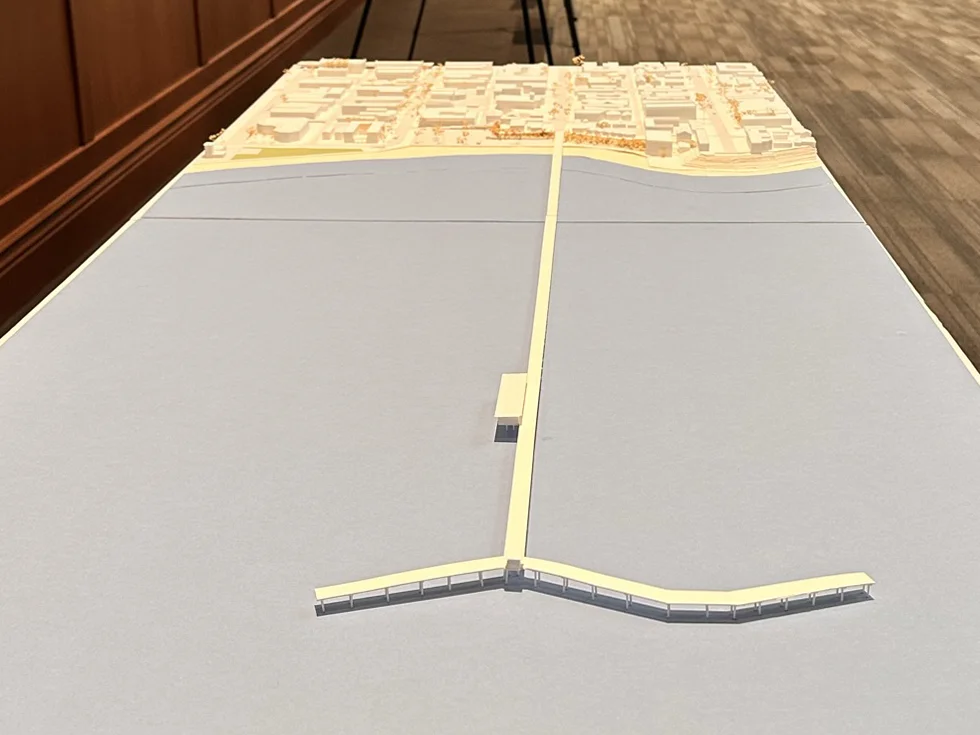 ---