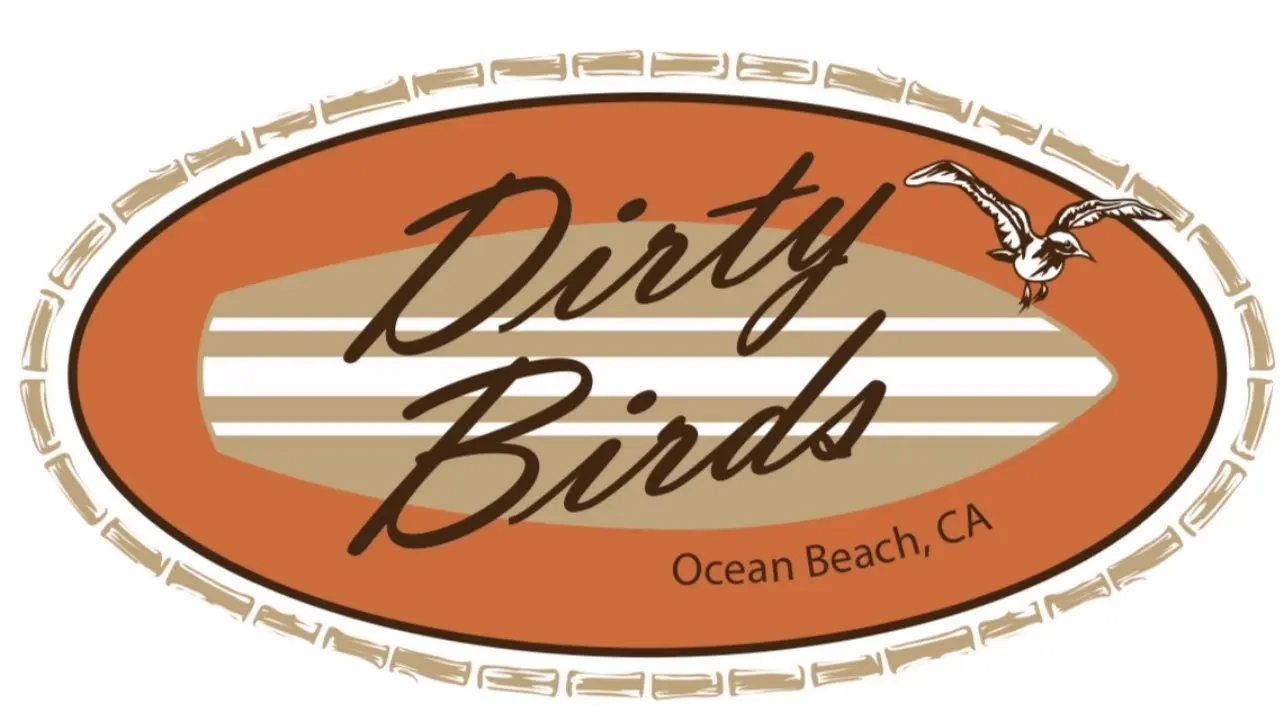 1st PLACE 19 Wings!
RUNNERS UP 3-way tie with 17 wings!
Thank you to the following who raised the most money for the OBMA 's Friends of OB!
A huge thank you to Dirty Birds for spearheading the wing eating contest. They raised approximately $8K for the OBMA's Friends of OB program.
---
Photographer:
Blue Print PRoductions @phuck_it_photography