Economic Vitality Committee Meeting
Economic Vitality Committee Meeting
Economic Vitality (EV) Committee
Committee participation is open to all OBMA members. To join, simply show up at the meeting. If you'd like to be reminded about upcoming meetings, please let the OBMA office know: [email protected] or 619-224-4906.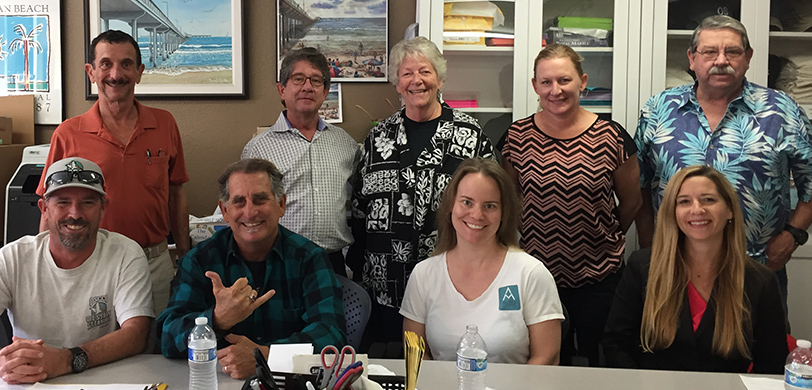 Meets: noon, OBMA office, 2nd Wednesday of each month (bring your lunch)
Mission: To promote the best use of existing building, natural, and human resources to ensure the economic viability of Ocean Beach. This committee's focus is the economic well-being of the Ocean Beach business district, including business retention, business recruitment, and cost analysis studies.
Chair: Gary Gilmore, Gilmore Family Jewelers
Projects:
Manage Public Right of Way (PROW) program
Work with City of San Diego to resolve issues with parking restrictions
Notify representatives about issues that have a negative effect on small businesses
Make recommendations to OBMA Board about issues pertaining to small business survival and growth
Manage landscaping, street cleaning, and trash for Newport Avenue Maintenance Assessment District
In 2020 several meetings were called off due to COVID. Several July meetings were not held due to the 4th of July Holiday.