Design Committee
Design Committee
Committee participation is open to all OBMA members. To join, simply show up at the meeting. If you'd like to be reminded about upcoming meetings, please let the OBMA office know: [email protected] or 619-224-4906.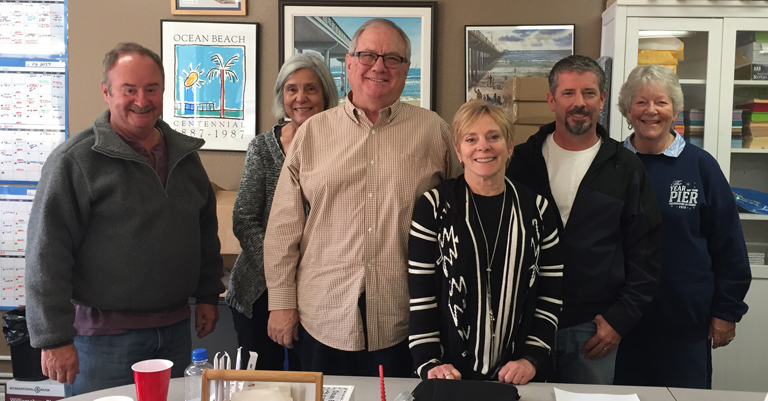 Meets: 8:30am, OBMA office (1868 Bacon St, #A, San Diego, CA), 1st Tuesday of each month (no meeting in October)
Mission: To identify and develop design programs needed for public improvements throughout the business community. To assist business and property owners with design education and technical assistance as requested.
Chair: Mike Akey, Pacific View Real Estate
Projects:
OB Tile Project
Community Mural Project
Utility box painting program (apply here)
Holiday decorations (bows, garlands)
Entryway/Newport Ave banners
Manage design elements of all Ocean Beach commercial areas, including landscape design, plant enclosures, hardscape, and the general look and feel of commercial areas in the community
In 2020 several meetings were called off due to COVID. Several July meetings were not held due to the 4th of July Holiday.