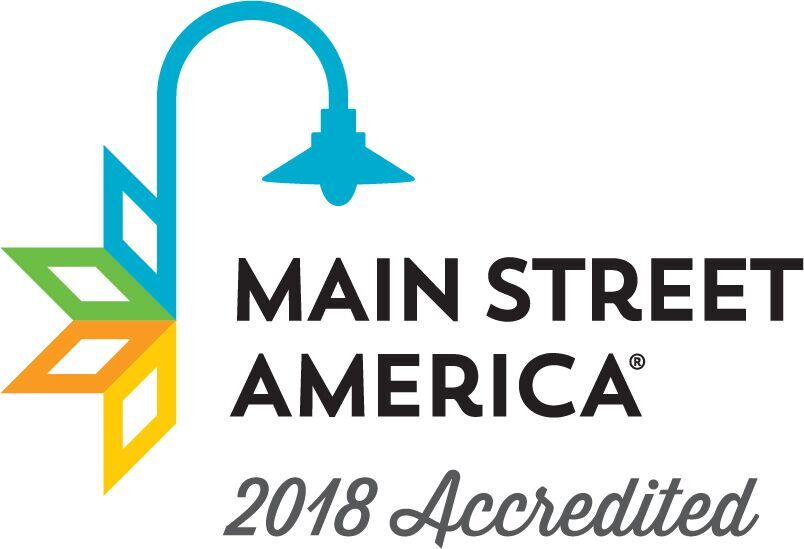 Main Street America®  has proven itself to be one of the most impactful, comprehensive community revitalization models in the country. It consists of over 1,000 designated programs helping to improve local economies and enhance quality of life across the country.
Receiving Main Street America status is a prestigious designation. While every local "affiliate" Main Street program can work toward accreditation, not every Main Street program receives it. Each year Main Street program participants submit documentation of their work to the National Main Street Center, which reviews each state's recommendation and then releases the names of programs that have met the requirements for an "accredited" status. 
The Main Street America accreditation process evaluates local Main Street programs according to 10 performance standards and provides national recognition to those that meet these standards. The Ocean Beach MainStreet Association is proud to be designated as a 2018 Accredited Member of Main Street America ® Network.