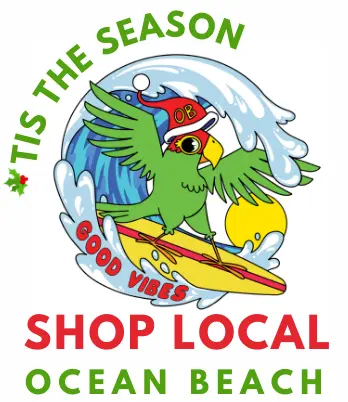 Tis the Season to Shop Local in Ocean Beach! Celebrate the holiday season by finding the perfect gift for the OBecian on your list. Shop in any Ocean Beach on Small Business Saturday and/or play OBeachy Bingo and you could win gift cards and OB merchandise. Saturday, November 25th – Wednesday, December 22nd
---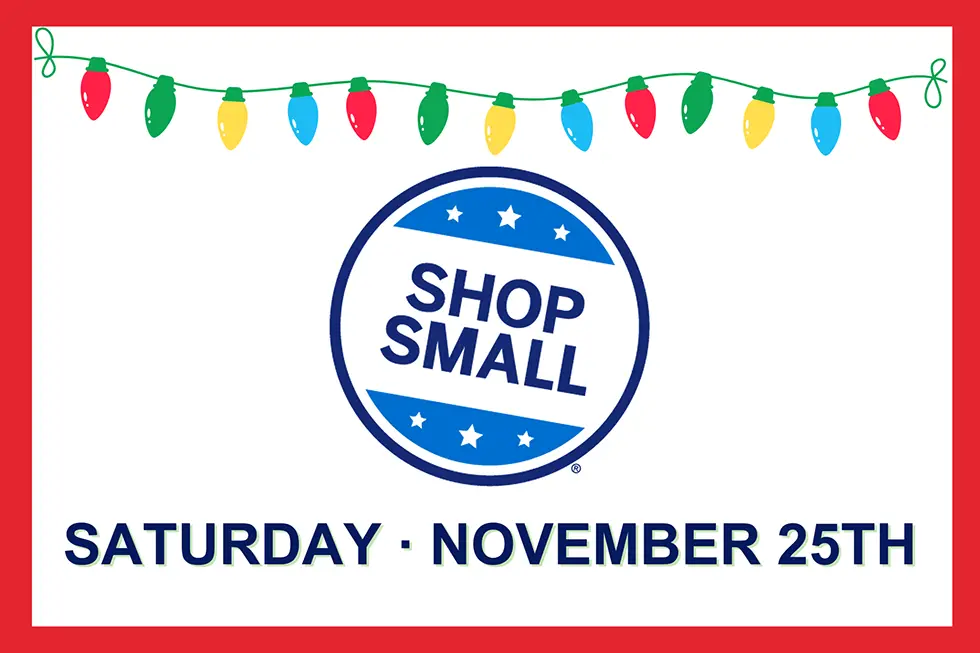 November 25th, 2023
Downtown Ocean Beach
'Tis the Season to Shop Local' will kick off in Ocean Beach with the annual Small Business Saturday celebration.
Ocean Beach
The Ocean Beach MainStreet Association and The Peninsula Beacon's Holiday Gift Guide will highlight some great gifts for the OBecian in your life. Need some inspiration? Checkout our gift guide which is coming soon!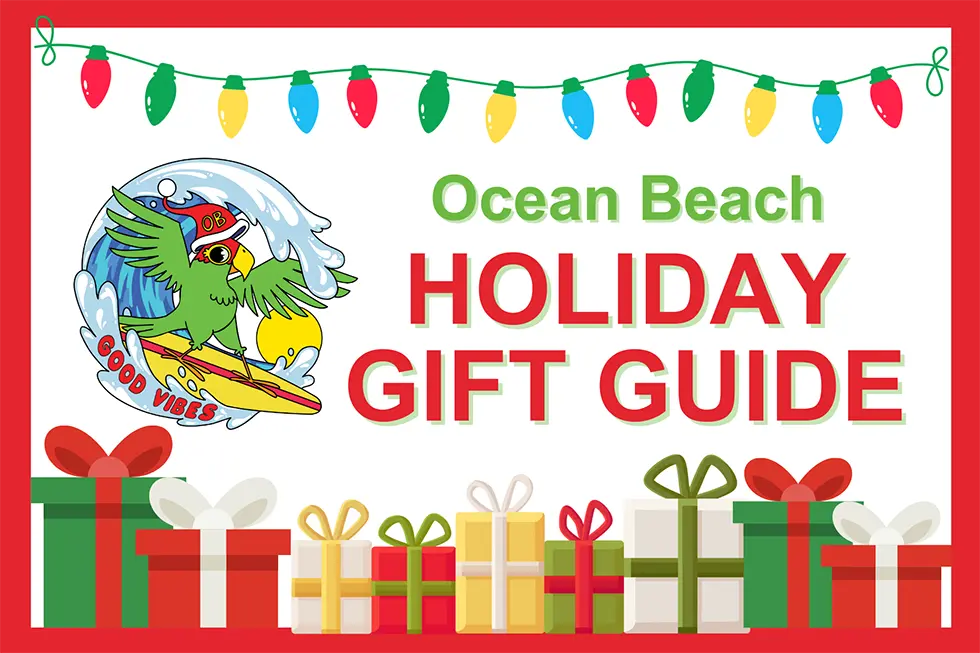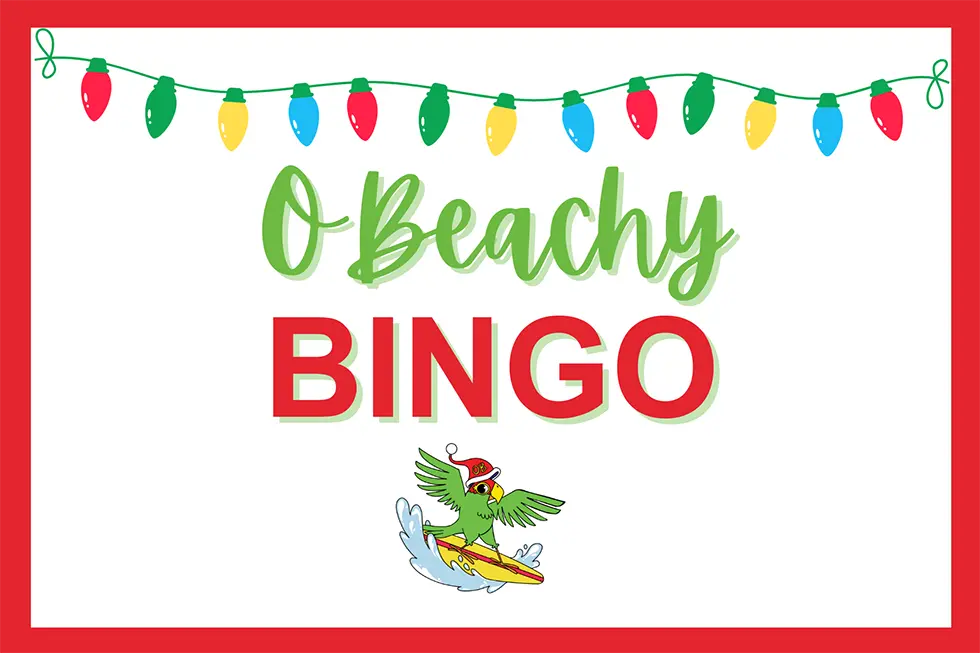 OBeachy Bingo
Play OBeachy Bingo this holiday season. Search and locate the "OB Parrots" in select businesses throughout Ocean Beach. Once you have bingo, you'll be entered to win local gift cards and prizes from the Ocean Beach MainStreet Association. OBeachy Bingo begins on Saturday, November 25, 2023. More inforamtion coming soon. 
Santa's Experience 
Enjoy the OB Town Council's Santa Experience.
December 2nd, 9th & 16th
11 am - 2 pm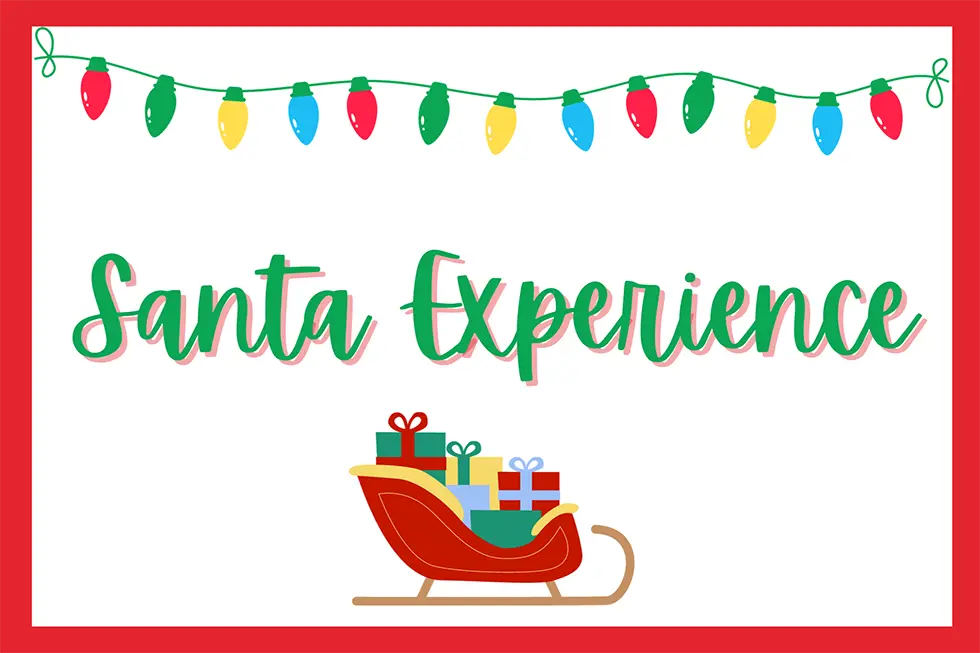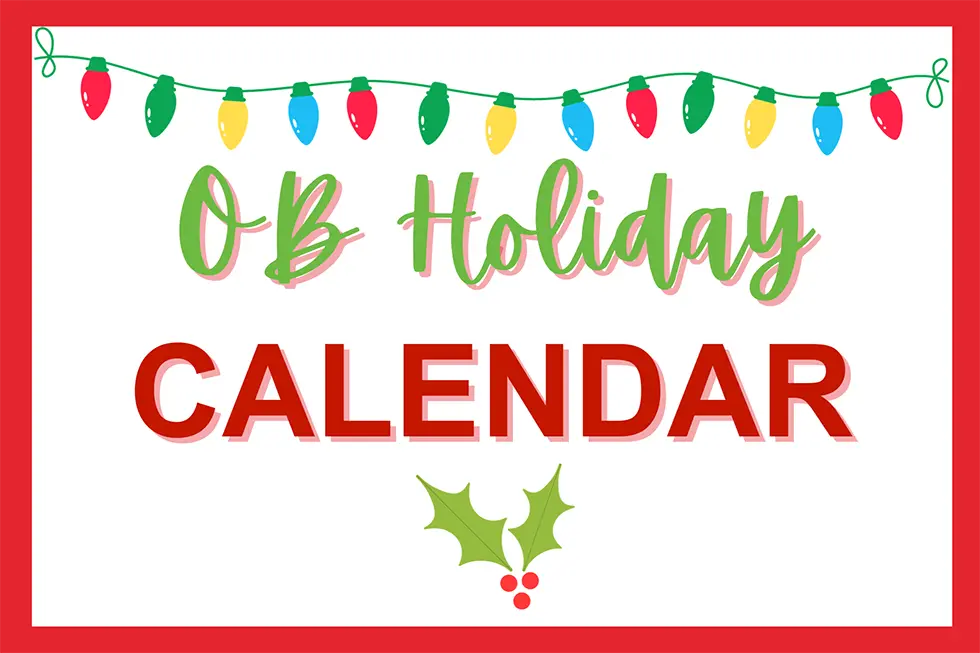 OB Holiday Calendar
So many festive activities in Ocean Beach. Checkout the OB MainStreet Association and OB Town Council's events.
Ocean Beach Merchandise
Our elves have been hard at work behind scenes and have some great Ocean Beach Holiday Merchandise, including the Ocean Beach MainStreet Association's signature Holiday Ornament which is now available.
2023 Ornament Now Available!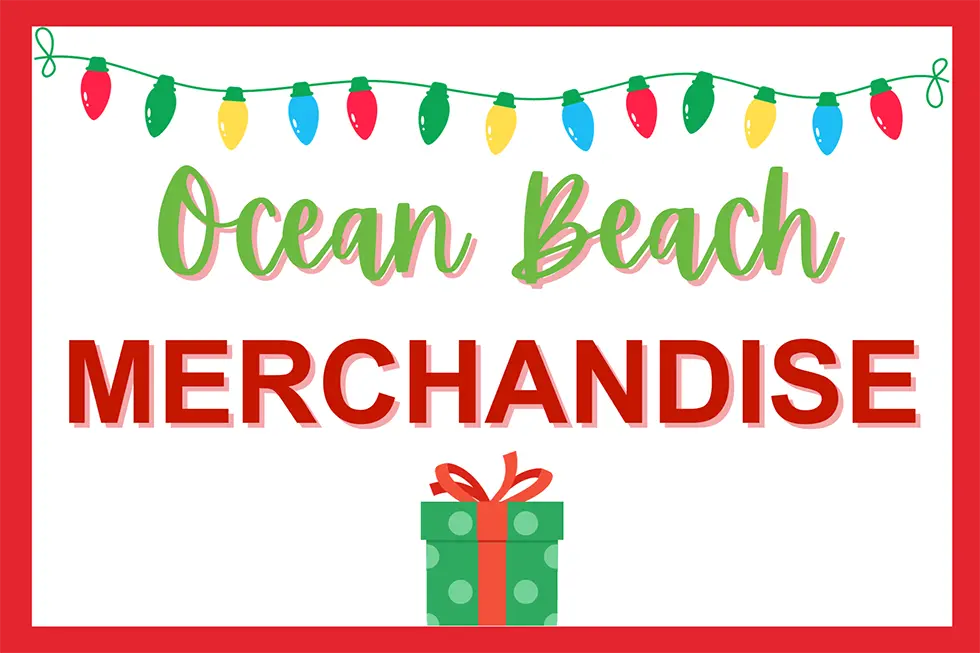 ---
Ocean Beach Businesses Sign Up to participate in Small Business Saturday & OBeachy Business Bingo.