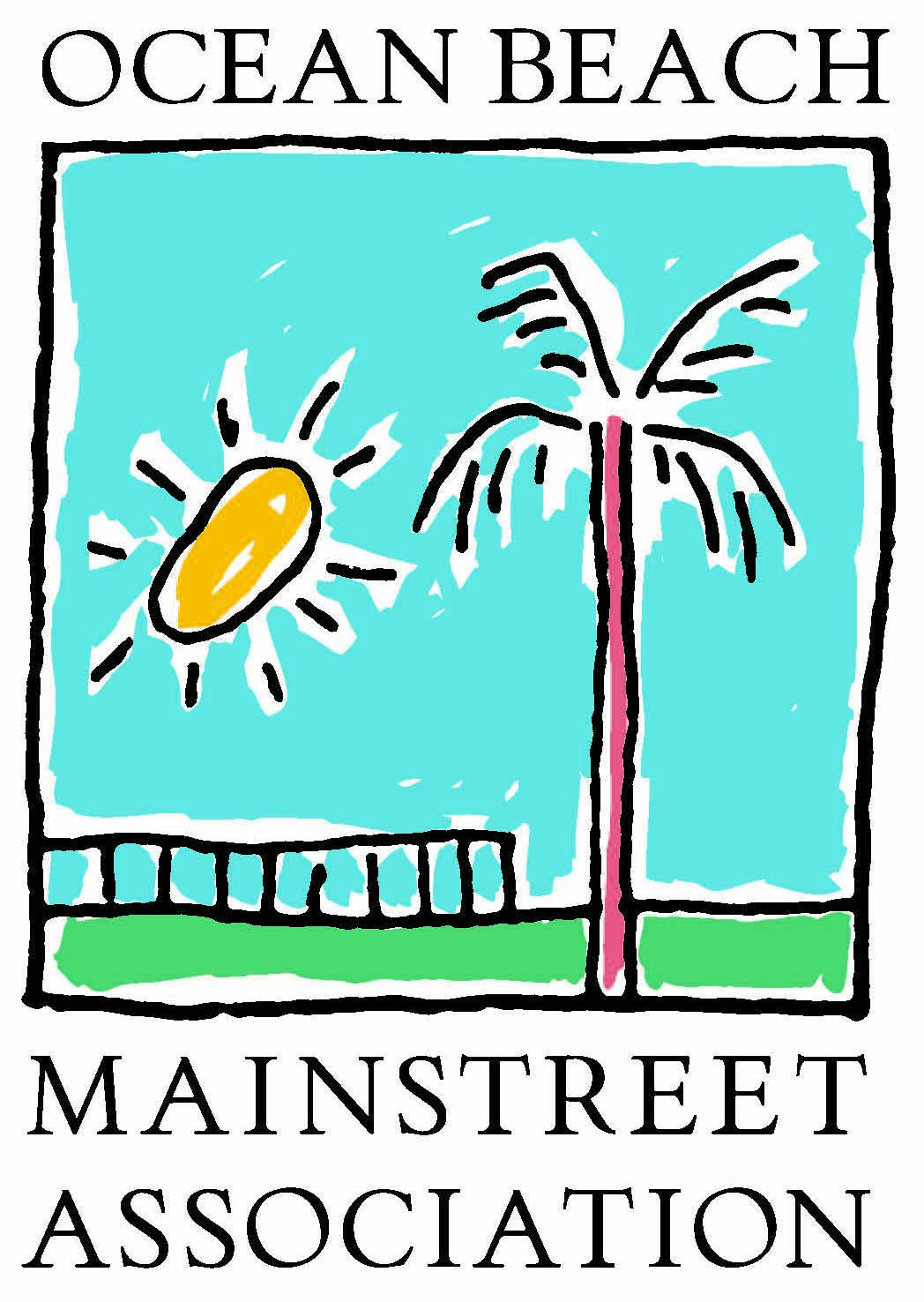 Join the OB MainStreet Team.
Be a part of the team!  Work to develop marketing and promotional events and programs to support businesses throughout the community (500+ local member business owners).  Manage ongoing programs and online sales of merchandise (ie: tile program, committee projects, t-shirt inventory, etc).  
Daily duties will include digital marketing through: the website, social media, e-mail lists and SEO management. The ideal candidate will also manage a variety of ongoing projects and programs that involve detailed record keeping as well as customer and member interaction.  They will also be accountable for managing the online store and the maintenance of inventory.
The ideal candidate will have an appreciation for the community, excellent communication skills  and be comfortable working at a fast pace in a busy environment.
This is a full time, salaried position with benefits options.  Salary based on experience.
JOB REQUIREMENTS
Must have working knowledge of Microsoft Publisher, Word, Excel, Power Point, Access and MailChimp or other email list software.  Photoshop, CorelDraw and/or InDesign a plus.
Must be a proficient writer.
Must be able to lift 40lbs.
Must be available to work special events (evenings and weekends).
Must have valid CDL and insurance.
TO APPLY FOR THE POSITION OR INQUIRE FOR FURTHER DETAILS