Chili Cook-Off Application
Chili Cook-Off Application
Welcome to the Ocean Beach MainStreet Association (OBMA) online store.
Looking for a gift for that special someone? Take a gander below and give the gift of happy memories you've shared in OB.
---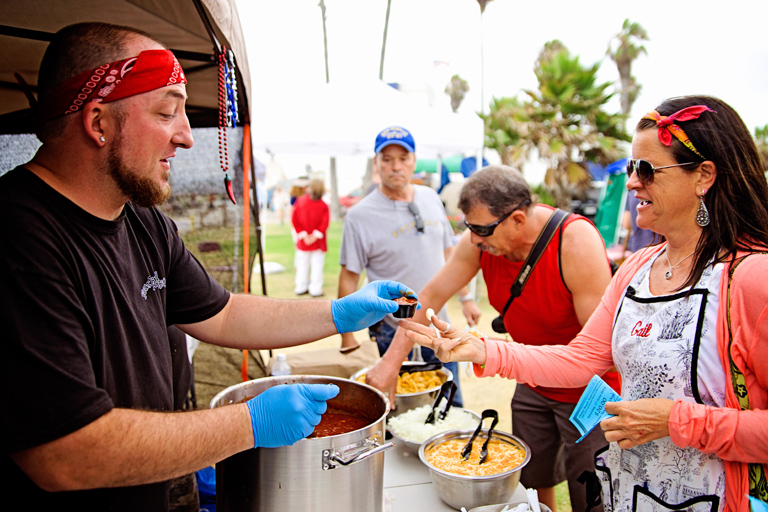 Pay your application fee for the 2018 Ocean Beach Chili Cook-Off here! This application fee must be submitted... more
---
Shopping cart
There are no products in your shopping cart.