Lightly hopped pale ale with citrus & tropical notes. Celebrate the OB Vibe with a collaborative brew made possible by OB Brewry, Hodad's, Pizza Port, Kilowatt, California Wild Ales and NOVO.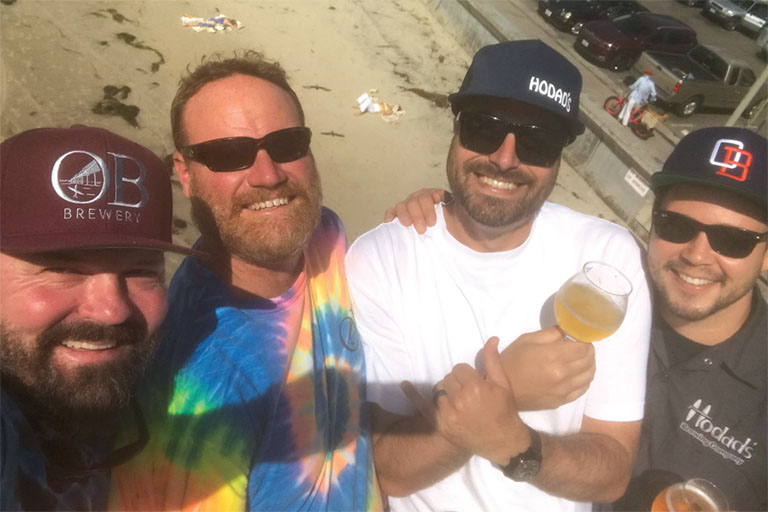 Enjoy an OB Vibe Pale Ale at OB Brewery and select breweries throughout Ocean Beach beginning June 26, 2021. Part of the OB Collaborative Ale team -Scott and Jim from OB Brewery (left) Marlow and
Josh from Hodad's Brewery.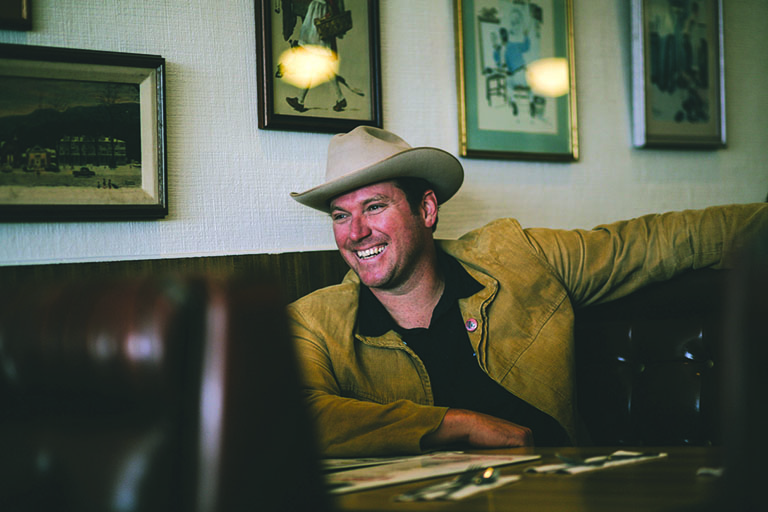 Check out Sutton James performing live from 2-4 pm at OB Brewery on June 26th. For more information about Sutton James visit his website by clicking here. James, plays a variety of music genres particularly rock n' roll. His performance will be high energy and engaging.