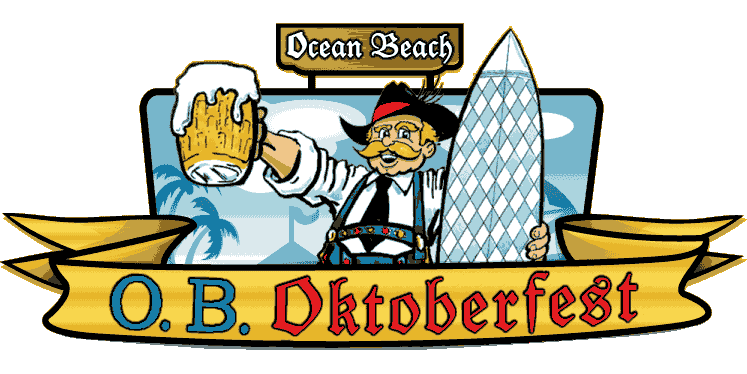 Share your favorite memory of the OB Oktoberfest!
The OB Oktoberfest is celebrating 20 years!
San Diego's Wildest Oktoberfest is turning 20 in 2022. Scott Slaga (event founder, SD local and co-owner of Winstons Beach Club) had the idea to start the event in the early 2000s after traveling to Munich to attend the legendary Oktoberfest. The inaugural OB Oktoberfest was held at Dusty Rhodes Park in 2002, then over to Del Mar before taking over the location it is at now, where Newport meets the beach. We're asking past OB Oktoberfest attendees to share their favorite memories or photos below and save the date for Oct. 7-8!
Share your favorite memory here and upload an image if you have one.
---