Mark your calendar for the 2016 OB Oktoberfest on Friday, October 7, and Saturday, October 8! Vendor applications are now available. Download the application.
Thanks to everyone who made the 2015 OB Oktoberfest a great party!
Check out the photo album from the 2015 Ocean Beach Oktoberfest. Photos by Troy Orem Photography.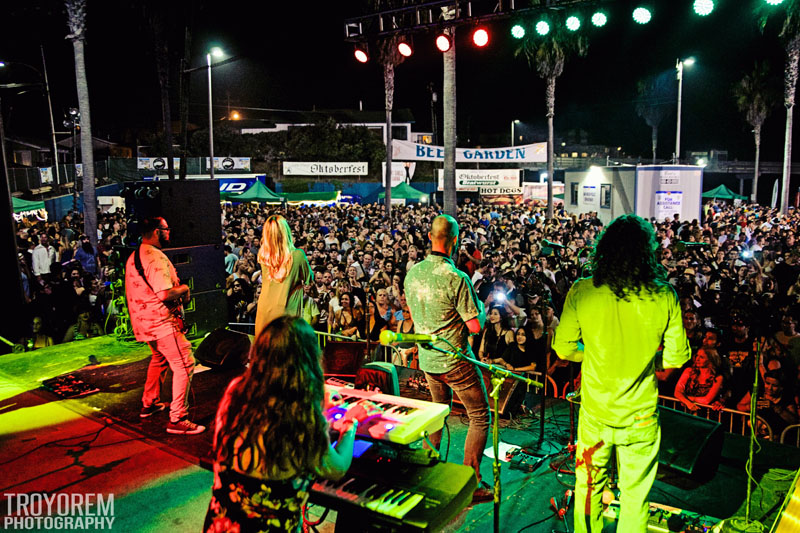 ---
Information on OB Oktoberfest events, contests, happy hours, band schedules, and more at www.OBOktoberfest.com
---