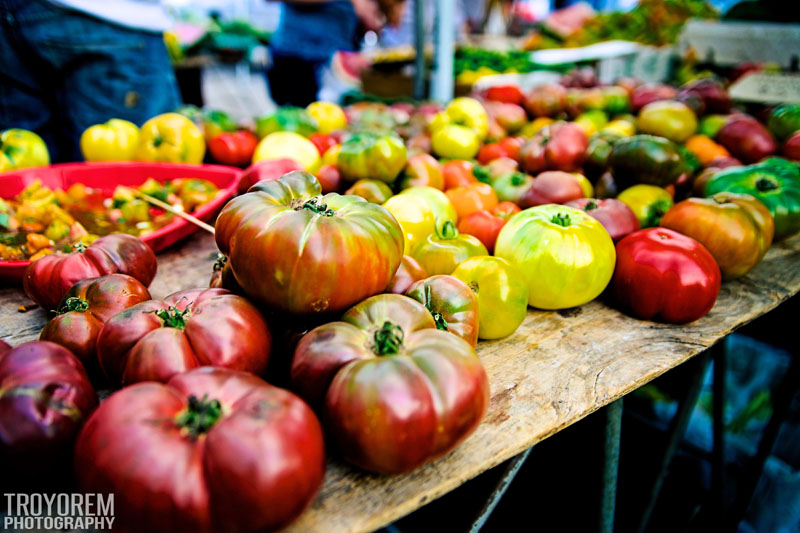 Not to fret Farmers Market friends....the OB Farmers Market will remain open the week of Thanksgiving - so that you all have one last chance for fresh produce, pies and hostess gifts -  as well as the week of Christmas.  We know that you all enjoy the ritual of Wednesday nights on Newport Ave., and we always notice just how much fun the market is during the holidays with people visiting from all over, football fans in town to enjoy the Holiday and Pointsettia Bowls.  So mark your calendars and don't forget how much fun there is to be had at our market and throughout our local shops and restaurants during the holidays.  Keep your eyes peeled for a copy of the 2012 OB Holiday Gift Guide!
Just to re-cap - the OB Farmers Market WILL be open for business Wed., November 21st and Wed., December 26th. 
For a list of other upcoming holiday event dates and times click here.
We'll see you there!