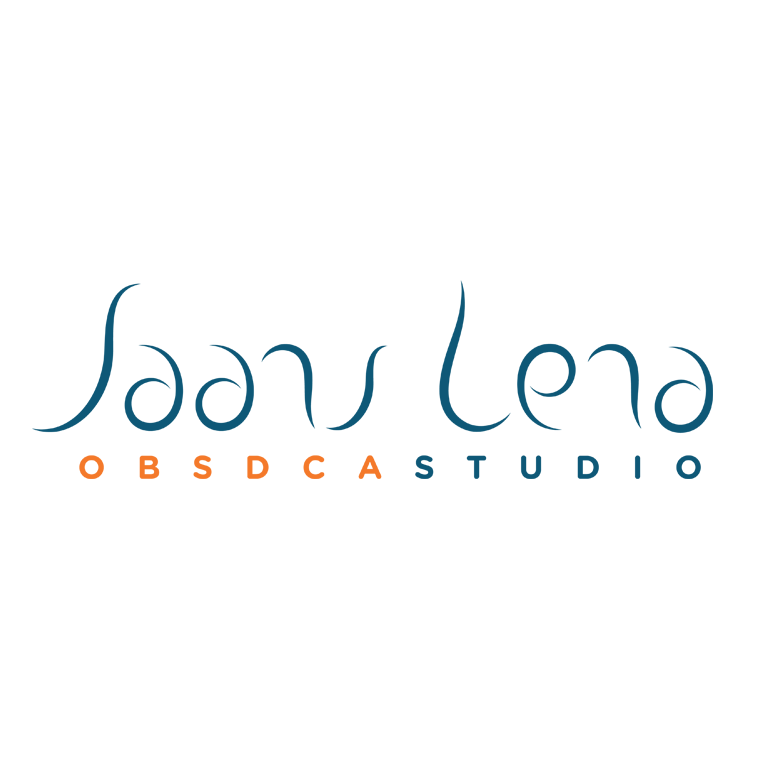 We're all moved in!
We're officially operating out of our new space at 5022 Santa Monica (92107) and we couldn't be more thrilled! We're even closer to the beach now, dreams do come true!
So what's new??
While we really loved our old place and the abundance of space, it was behind another store and had a rear alley entrance, not the best location for foot traffic! So, we LOVE our new spot where we have a much higher visibility, many more stop-ins, and just the cutest little window-filled storefront! The briny ocean breeze is a definite plus.
Chris is now working full time for the studio and it has already made a huge difference for both art and guitar. Keep an eye on our website and our online shop for schedules and classes. Be sure to check out our fliers at the end of this email too.
What's happening now:
Guitar Lessons: Chris has already doubled his students in the short time we have been here. That's amazing! We're sure it has much to do with our new location. Those ocean breezes pair perfectly with learning guitar!
Guitar lessons are available any day of the week (M-F preferred) and are the best bet for your money. Four 45-minute lessons are just $100!
Art Classes: Amber is at the studio on Saturdays for her Afternoon Art class from 3p-4:15p and we are happy to continue offering our Friday Night Fun event one night a month.
 
Our next FNF is Friday, April 17th, and includes an art project, games and a trip to Pizza Port!
Summer Camp info coming soon!
Need family photos taken? Or student portraits?
Not only is Amber an extraordinary artist, she also has an eye for photography. Check out some of her work, and book a session with her today! $100 for a 45 minutes and 15 edited images to use for cards, personalized gifts, or a nice canvas for the living room! Sessions can be booked at your home or outside at a location of your choice within San Diego (and within reason).
*As a side note, we are still working on our bathroom situation. As many of you already know we are currently without a private bathroom. Luckily for us, OB is a friendly community and several of our neighbors (like Pizza Port) have no problem letting us pop in when necessary. To be honest, our clients rarely ask to use the bathroom (even our littlest guests) and while we were a little worried at first, it has not been an issue in the slightest! We do have a hand washing station, and it is getting the job done. We have met with a contractor and the wheels are in motion, so don't let that stop the fun!
**Amber's Speak-easel, or private painting parties, are still available, though we have yet to have one sans bathroom. We are totally open to it as long as you and your guests are ok making a run to Pizza Port after a few adult beverages. Maybe you bring back a pizza?! ;)
As always, thank you for supporting our small business, please continue recommending us to your friends and consider gifting an invaluable art or music class. We may not always have large numbers, but the product we are offering has proven to be so much fun and very rewarding for all involved. You can view our different classes and descriptions on our website!
Gift certificates are available, and all of our classes (and deals) are available for purchase on our online shop!
Make sure you like us on Facebook and follow us on Instagram!
 
Questions?
Email amber@saanslenastudio.com or chris@saanslenastudio.com
Again, thank you for your continued support of our small business. We couldn't do it without you!
 
Kindly,
Amber and Chris
Saans Lena Studio