North OB Committee
Committee participation is open to all OBMA members. To join, simply show up at the meeting. If you'd like to be reminded about upcoming meetings, please let the OBMA office know: info@oceanbeachsandiego.com or 619-224-4906.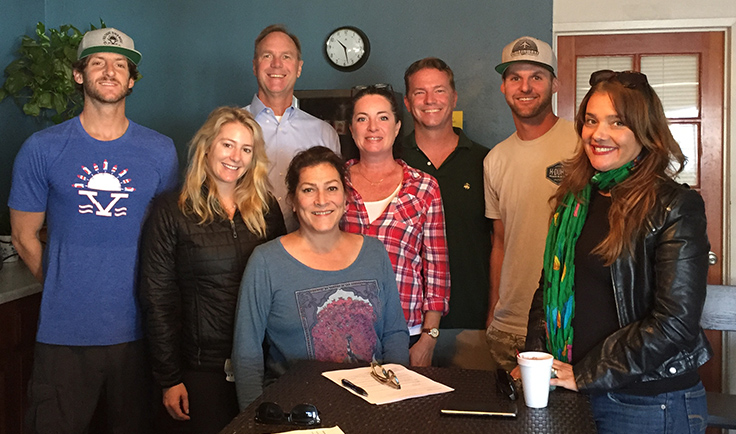 Meets: 10:00am, 2nd Tuesday of (approximately) each month. Location can vary; contact the OBMA office for the next meeting location. The meeting is typically held at the Ocean Villa Inn, 5142 W Point Loma Blvd.
Mission: To focus on the continued improvement of the North Ocean Beach corridor.
Co-Chairs: Matt Kalla, Matt Kalla State Farm Insurance, and Cory Ransom, Ocean Villa Inn
Projects:
Beautification of North OB
Work with City of San Diego to repair/replace broken street lights on Voltaire Street
Work with OBMA Design Committee to add banners and/or other street design improvements on Voltaire Street
Promote Storefront Improvement Program in North OB
Explore other ways to improve the North OB corridor