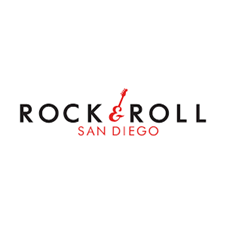 Celebrate the OB Vibe Music Line Up
A huge thank you to Mark Langford and Rock & Roll San Diego. Join the Ocean Beach MainStreet Association and Rock & Roll San Diego to Celebrate the OB Vibe on June 26, 2021 at Veteran's Plaza Park.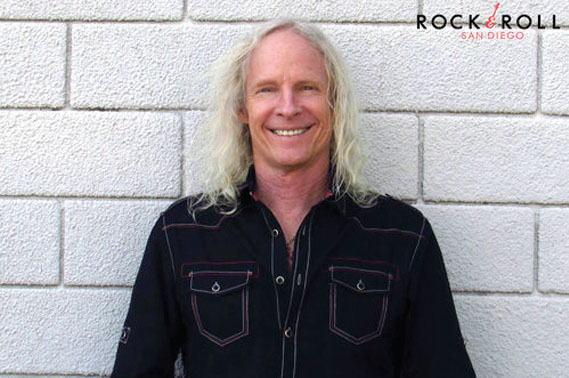 Mark Langford is an acclaimed guitarist with a diverse discography. Today he's best known as a classical and flamenco specialist who has played for presidents and corporations, but he's also spent years performing with such regional favorites as hard rockers Bible Black (80's) and indie combo Danse Macabre (90's). Meanwhile, during the same time frame, he also engineered live performances for numerous artists, notably a long stint with California based show band, The Mar Dels.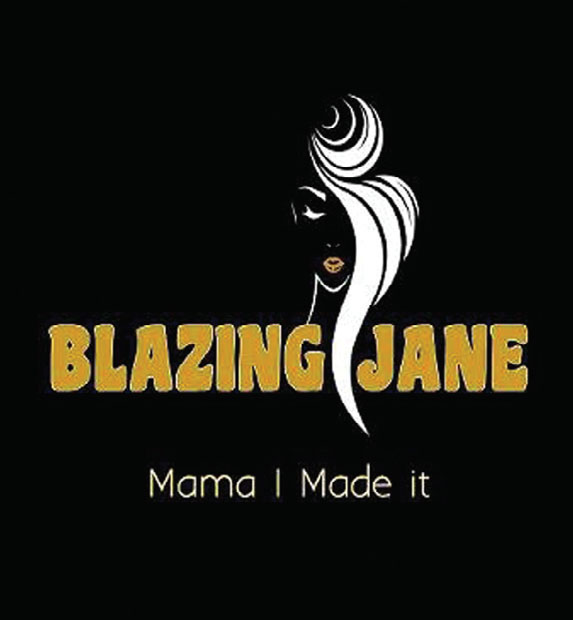 Blazing Jane was formed in August of 2018. A group of music lovers that have the desire to create soulful, emotional, original music that translates to an exciting, positive musical experience for any audience! Blazing Jane is: Lissa Dee - vocals Ken Gill - guitar Paul Harris - bass and John Sheppard - drums Jeremy Casey - guitar
The band has brought some real excitement to the San Diego music scene. Their songs have powerful lyrics, an honest, exciting feel with a mix of rock, pop, funk and soul, performed with passion and a true love for music.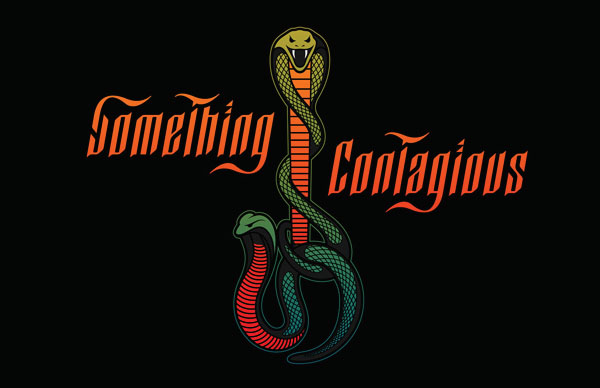 We are an authentic, original rock n roll band based out of San Diego. Every show is an event you won't want to miss. This band gives it 110% every time!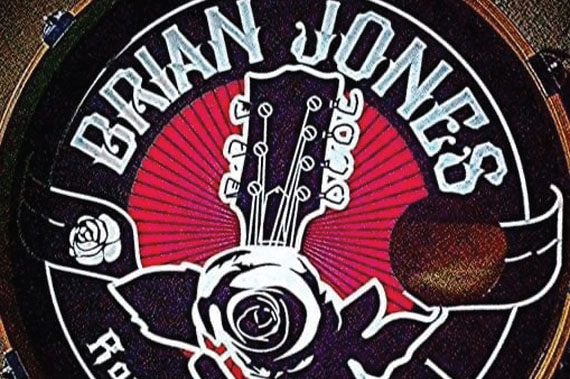 Brian Jones Rock'n'Roll Revival inspires the timeless boogie of soul-driven blues-based Rock'n'Roll. This music will inspire your SPIRIT, and we uplift your SOUL…… So turn it up!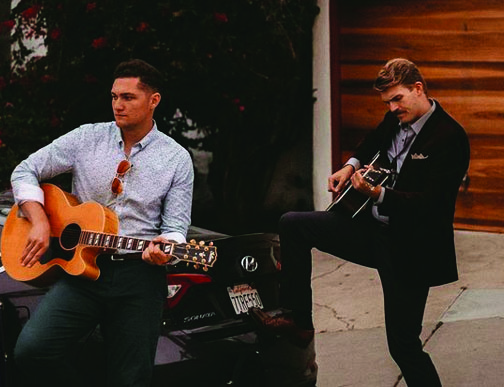 Absolute Silence 2 - 2:45pm
Conceived in San Diego by two multi instrumentalist active duty Sailors, Absolute Silence celebrates the fusion of genres, inspirations, and decades of musical influences.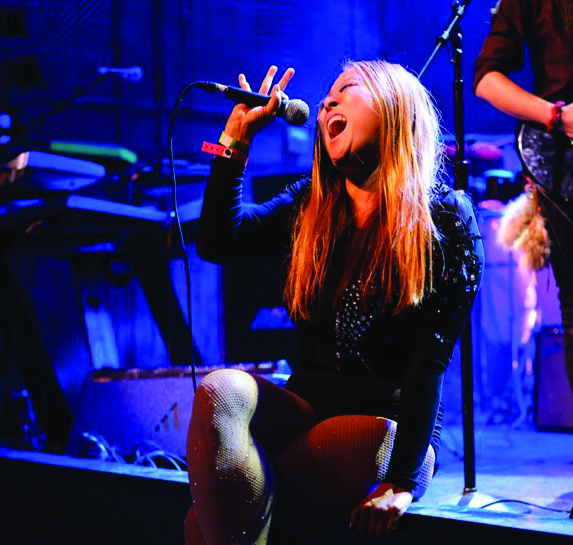 Doah's Daydream is a female fronted Neo-Soul & Rock and Roll band with a hint of Funk, Pop, R&B, and Reggae. Their live performances are high energy and absolutely captivating. Doah, the lead singer, was born in South Korea, grew up in Oahu, Hawaii and currently turning her daydreams into reality in San Diego.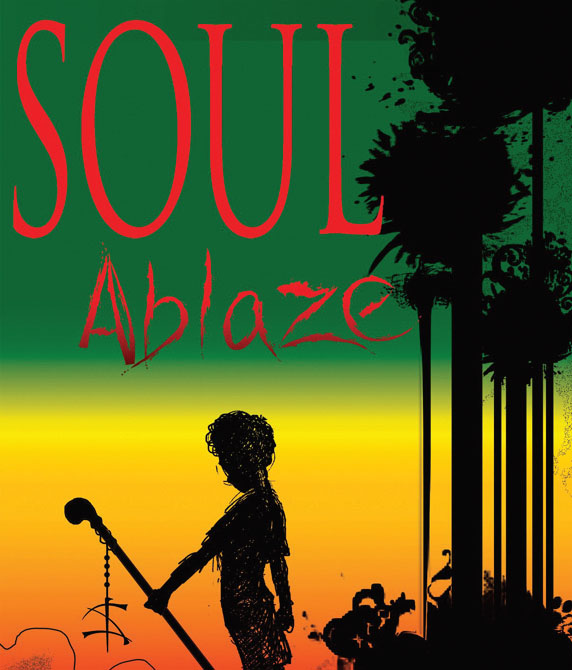 Armed with an arsenal of lethal instruments ready to groove the masses and light up the stage, Soul Ablaze arrives on the scene exuding melodic, hypnotic tunes. This music is intended for lovers of strong, smooth sound. It is best experienced with an open mind (and should be consumed immediately after opening).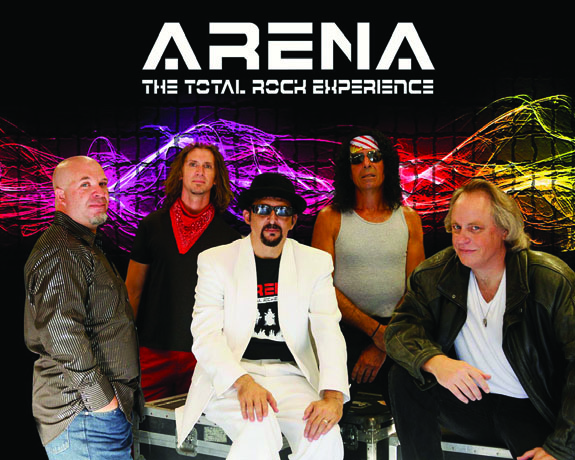 Arena 5 - 5:45pm
Southern California's top tribute to Arena Rock - sights, sounds and experience of the best stadium and arena bands from the mid-70's to the mid-80's. Mark Gregory-Lead Vocals, Dave Hart-Keys, Jeff Williams-Guitar, Scott Meppen-Drums, and Pete Wilkinson-Bass See Less.